The sun shone brightly on the last two matches of Finals Weekend to crown first-time winners in the Men's and Women's Championships. A delayed start due to damp conditions on both mornings was a small price to pay as we were blessed with fine weather over the weekend when all around suffered downpours.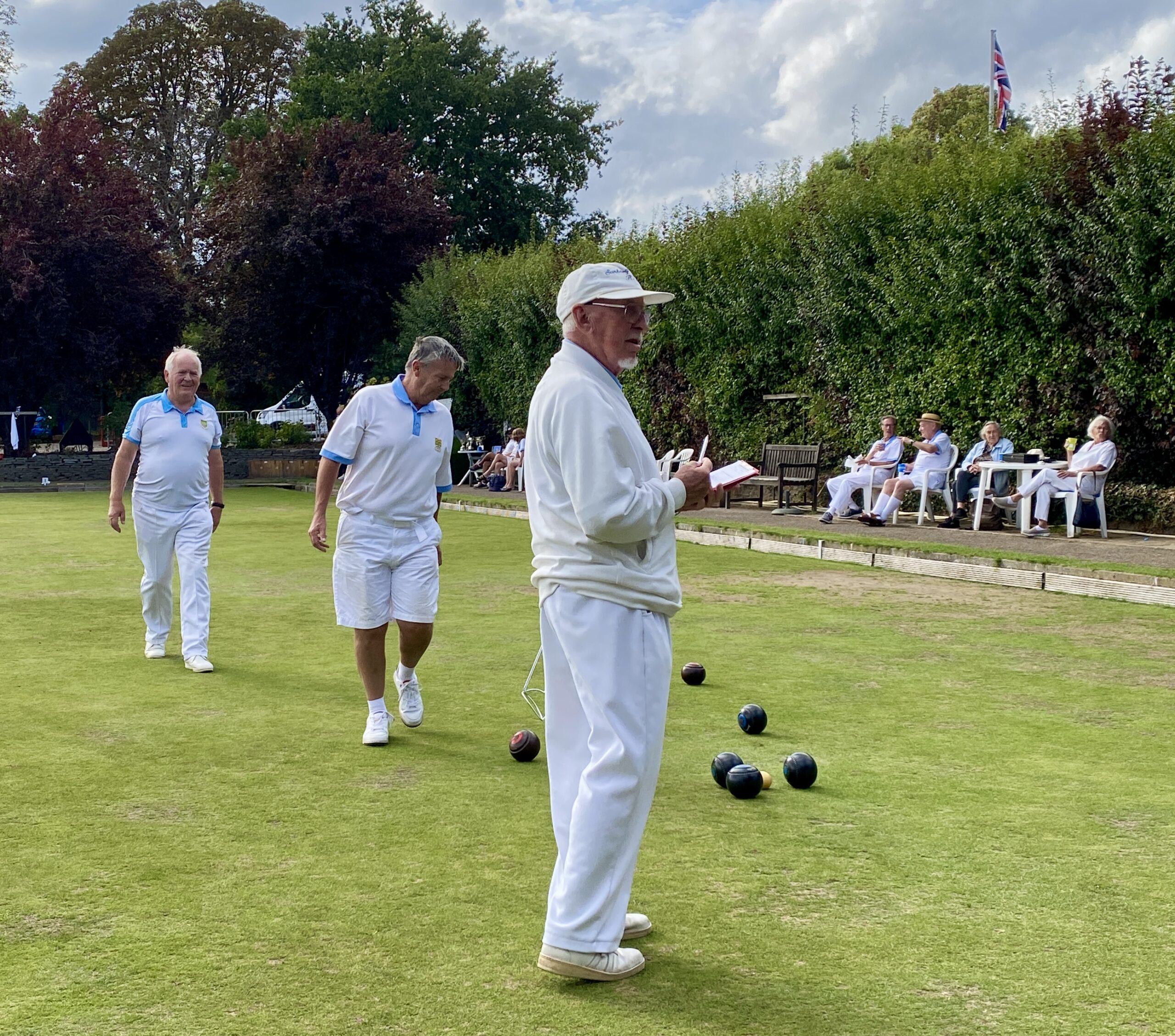 In an enthralling encounter in the Men's final, Bob Harvey came out on top against 3-times champion Dennis Morris. He avenged Saturday's defeat in the Presidents Cup and his 2020 final loss and it made for a happy Harvey household as a little earlier, Anita got the better of last year's defending champion Eileen Leatherby in the Women's final.
Congratulations to all the winners (and finalists) but especially to those winning trophies for the first time. Alison Nabil in the Presidents Plate and Pat (Trish) Fletcher in the tightest of games over the weekend – a nervy 12-11 win in the Women's Pairs.
Colin Edwards blazed the way for this season's new bowlers with victory in the Junior Championship, the winners of which invariably figure in the following season's finals. Another relative newcomer Tarun Singh may have lost both his finals but takes top marks for playing all his competition games despite taking an extended break during the season.
Bindley Smith may have missed out on making this season's finals but takes 10/10 for effort with two of her competition matches lasting 29 ends – the longest of the season. Mind you, the weekend's Mens Pairs final takes the crown for the longest match partly due to them opting for a lunch break half way through!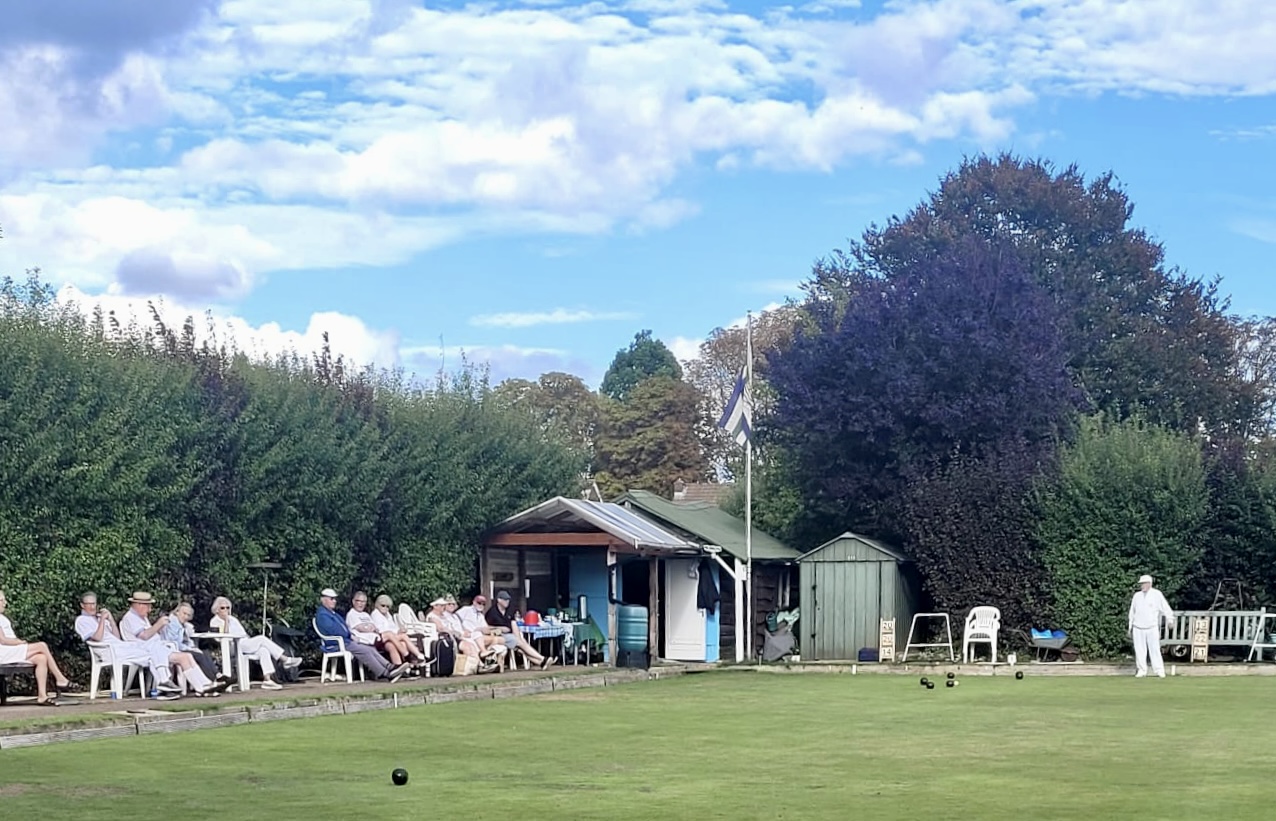 Thanks to the green keepers for all their hard work in preparing the green and grounds and many thanks to all who helped with the catering, especially Nikki and Karen for getting in the supplies and preparing refreshments. The markers did their bit too – Gary oozed positivity in marking his two games!
Lastly, thanks to spectators as it makes the Finals weekend all the more rewarding.