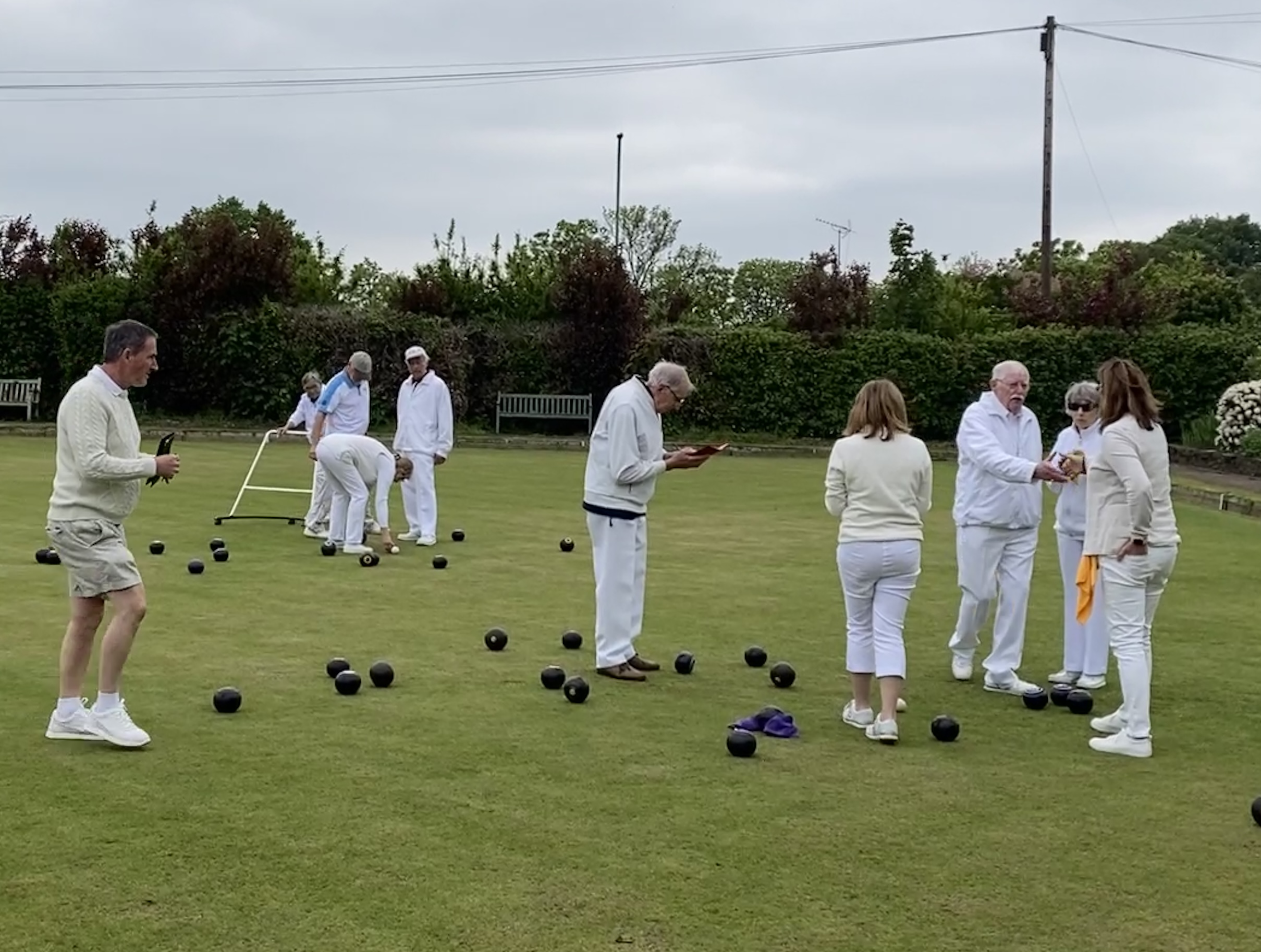 The weekend may have felt more like March than May at times but crucially we didn't see any rain over the two days of bowls!
We welcomed Strawberry Hill to Sunbury on Saturday for the first of a series of friendlies this season. After falling behind early on two of the rinks we recovered well and ended up winning on all 3 rinks with an overall 58-29 score.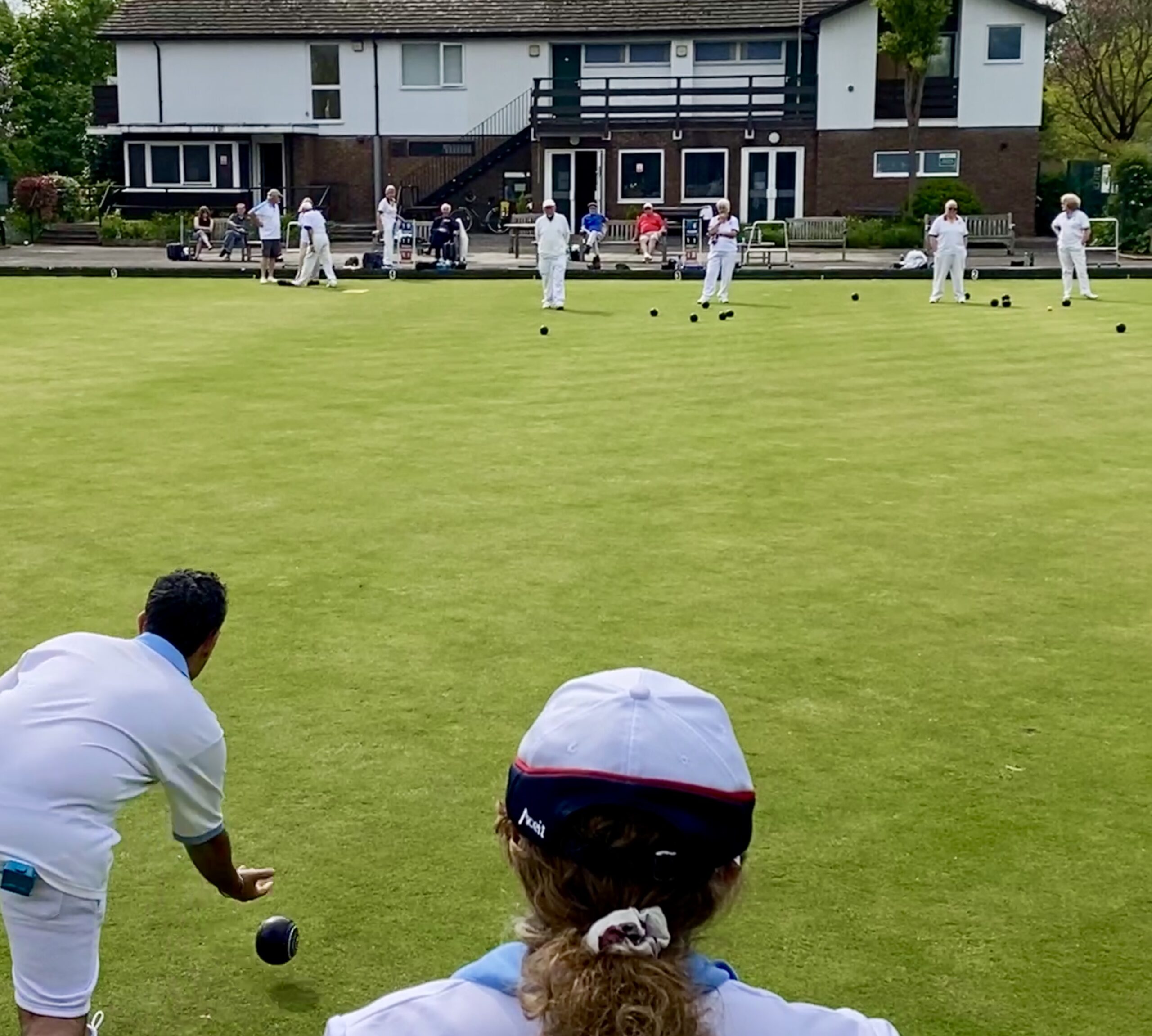 On Sunday we turned our attention to the SML and an away fixture at sunny Staines. Despite arriving with a depleted team of 9 we came very close to winning on the day. One team led from the 5th end but dropped a painful 4 on the 17th and ended up losing by a single shot. So just like at Hampton the previous weekend, a win on just one rink resulted in an overall 8-2 loss.
Thanks to all from acting captain AlanP for 100% effort .. judging by what I saw the future is bright at Sunbury! I'll be handing the reins back to Diane and Dennis for the next match on Sunday 21st – another away SML game this time at Stanwell.
Club Night resumes on Tuesday 6pm. Please take time to check the boards in the club house and sign-up for any matches and Friday Morning League. Also, Competitions sheets will be available .. the unannounced deadline is looming!