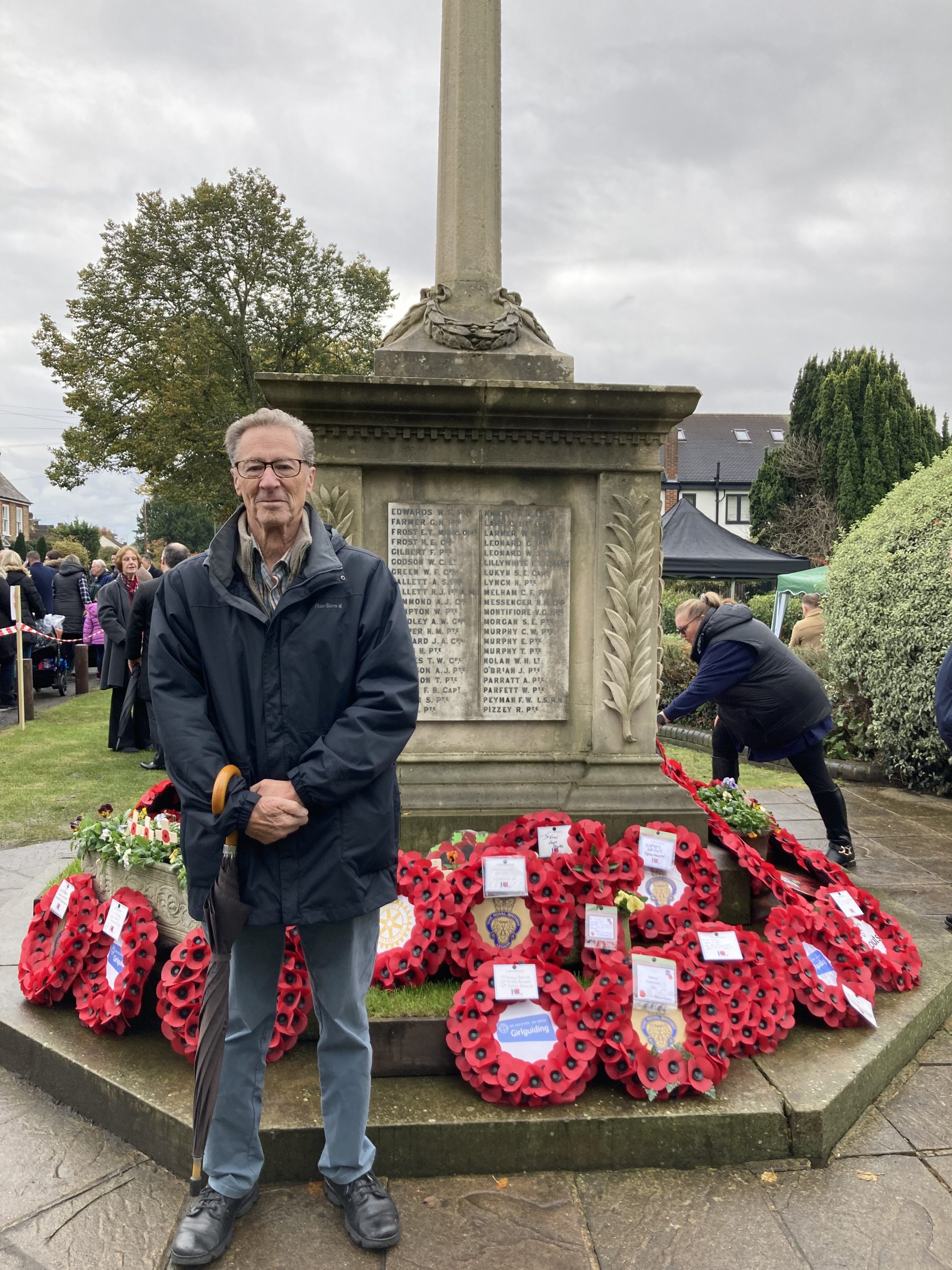 Being able to spell the NE American state and recognise the lowest bingo call helped Number 42 win the recent quiz night winter social. Congratulations to Cassie, Jen, Keith, Chris, Andrew & Anthea. Mind you, the result was the closest possible with the top 5 teams separated by 4 points. This was followed by a raffle which saw a spooky draw of 4 consecutive numbers! Many thanks to our compere Gary who will be back by popular demand with another quiz in the new year.
Thanks to Barry and Tracy for doing the honours on Remembrance Sunday and laying a wreath on behalf of the club.
Our AGM takes place this coming Tuesday, 14th at 7:30pm. Amongst other items, there will be a decision made on dress code for the coming season.
Also the 64th Annual General Meeting of Sunbury Sports Association will be held in the Clubhouse on Thursday, 23rd November at 7:30pm.
Our annual Bowls Dinner and Presentation of Prizes is fast approaching on Friday 17th. Please gather at 6:30pm for a 7pm start. Any donations for a raffle prize would be appreciated.
Further info from the Cricket Club ..
The Ooh Err Band return to the Club next Saturday (Nov 18)
Ticket are available for just £10 each using this link:
https://www.sunburycricket.co.uk/payments/live-music-with-the-ooh-err-band-100708.html
Tickets are also available for NYE with live music from Red Rocket
NYE tickets are available for £20 each using this link:
https://www.sunburycricket.co.uk/payments/new-years-eve-with-red-rocket-103870.html
Fri 17 Nov: Alan's Music Quiz from 8pm
England v Malta Euro Qualifier 7:45pm
Surplus Cafe open from 6:15pm
Sat 18 Nov: Live Music with The Ooh Err Band from 8:30pm
Surplus Cafe open from 7pm to 8:15pm (with limited menu)
Ticket are available for just £10 each using this link:
https://www.sunburycricket.co.uk/payments/live-music-with-the-ooh-err-band-100708.html
Sun 19 Nov: ICC Cricket Word Cup Final from 12 Sky