Four semi-finals were played on Tuesday afternoon – the website is up to date with all results and below are the dates of a few more.
It was a glorious day for bowls and we were surprised afterwards with afternoon tea courtesy of Nikki celebrating her birthday .. it's just unfortunate that Richard didn't get the memo before they played! The greenkeepers did a great job of cutting the grass between the matches ending and the club night starting.
Thur 26th 2:30pm – Eileen v Nikki in Women's Handicap
Fri 27th 11am – Karen v Bindley in Women's Championship
Fri 27th 4pm – Nikki & Bindley v Tracy & Eileen in Women's Pairs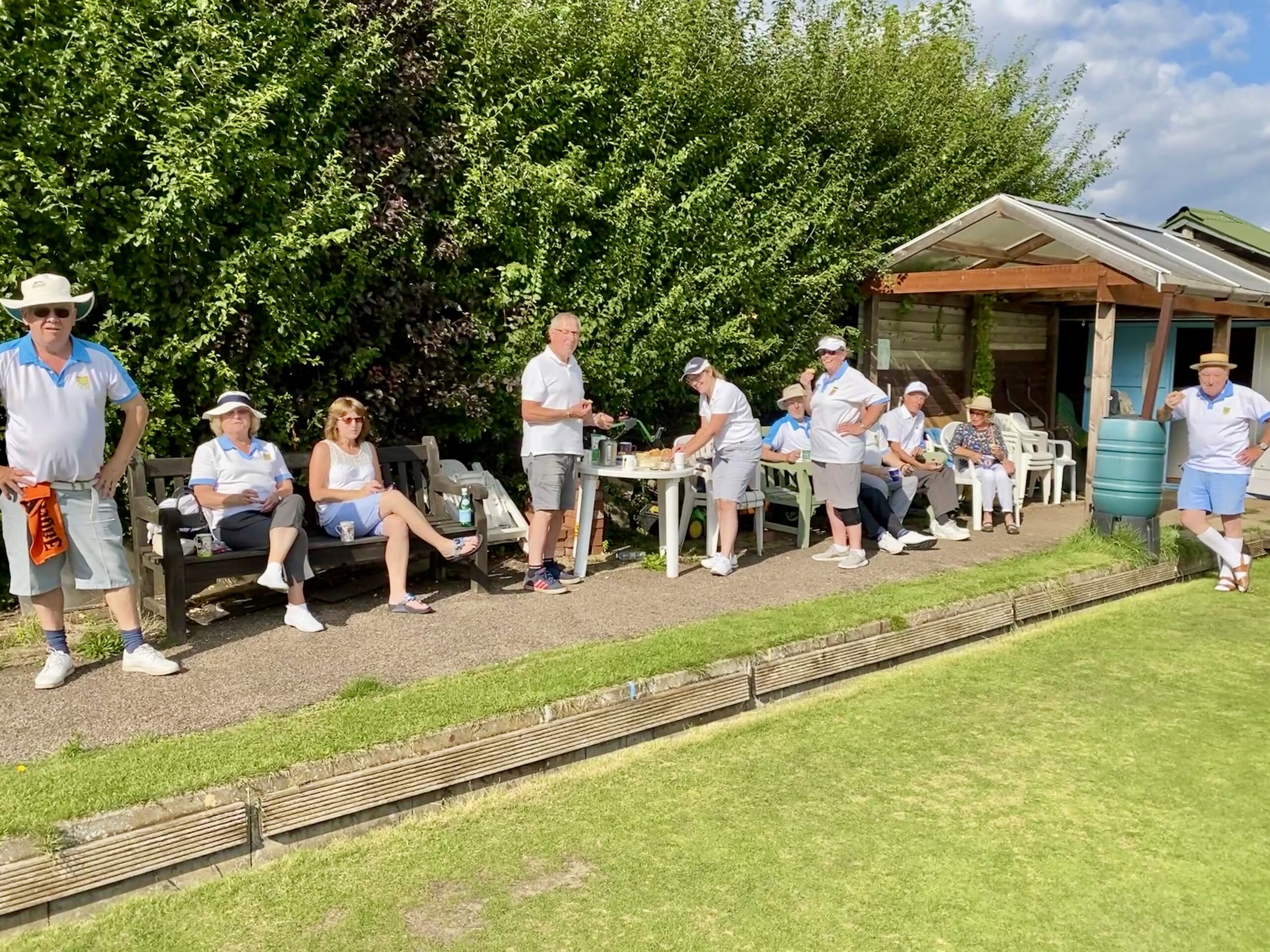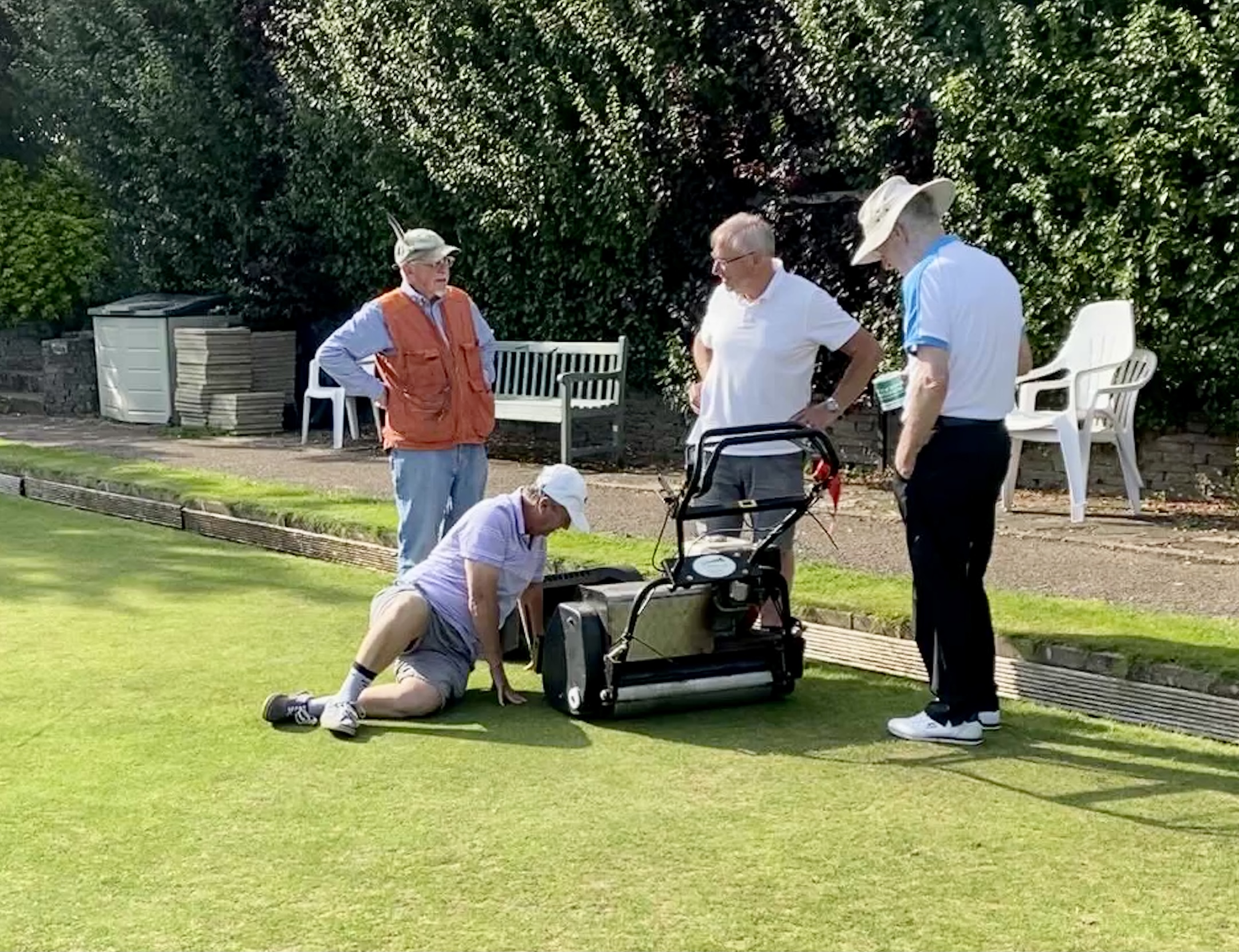 If anyone has lost a jacket .. you can find it in the chalet.