Since writing this update the match with Teddington has been cancelled 😥
The weather is set fair and we have a busy weekend of bowls with team matches on both Saturday and Sunday.
The internal competitions continue apace with various games scheduled for every day next week. Congratulations to Ann & Karen who are the first to qualify for the Finals – in the Women's Pairs. If anyone needs me to help book rinks or help with anything please do get in touch .. Sunbury Bowls is pretty much my second home now!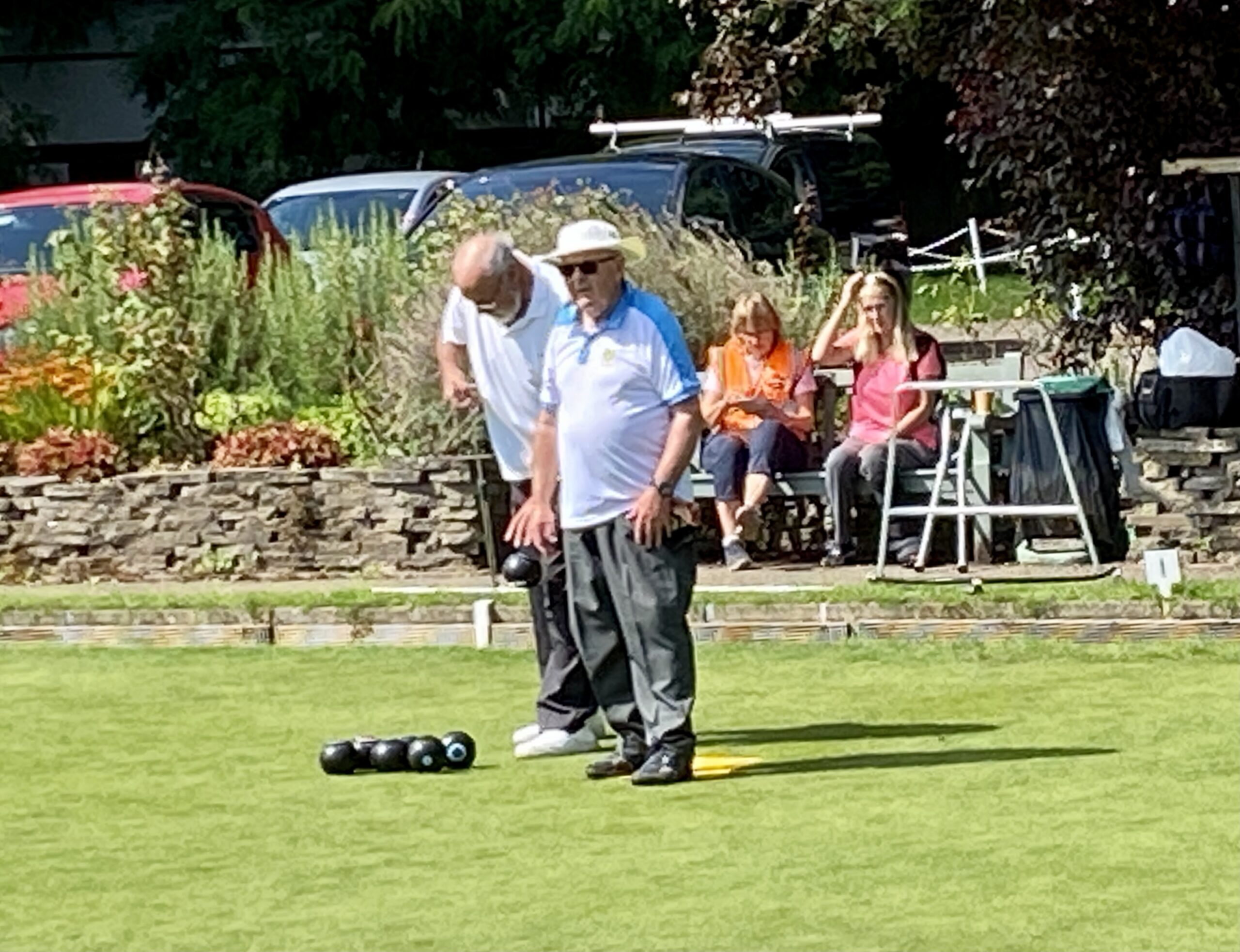 Fri 13th 11am – Friday Triples .. it must be the last week as it just can't rain again!
Sat 14th 2:30pm – Teddington v Sunbury
Sun 15th 10:30am – Di, Karen, AlanP & Eileen play at Staines in the John Gardner trophy
Sun 15th 2:30pm – Sunbury v Ashford
Mon 16th 6pm – Monday Evening league
Tues 17th 6pm – Club-night Roll-up
Wed 18th 2:30pm – Hayes v Sunbury .. CANCELLED!