This week we received some guidance on the maintenance of the green and grounds, courtesy of David winning a competition for a free independent consultation involving Dennis lawnmowers and sisis surface care. The advice was free so long as we agreed to be filmed for promotional purposes!
Overall, they said the green was good and well-maintained. We await the full report but one area of improvement is with the drainage and they have suggested a 2-3 year programme involving breaking up the underlying cinder base via vertical drilling, deeper scarifying and cutting back hedges to allow better airflow around the green. A greenskeepers' job is never done .. even in winter!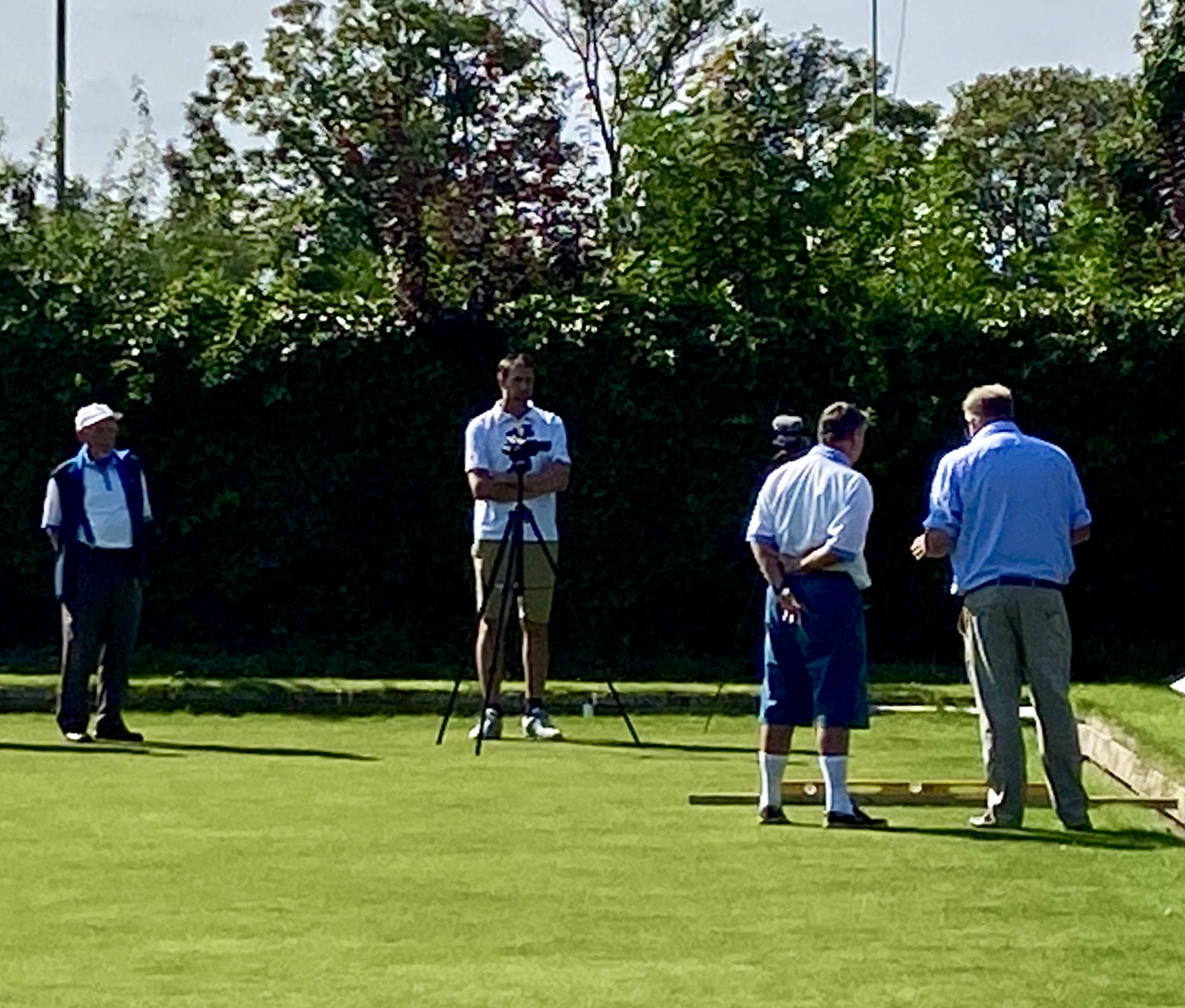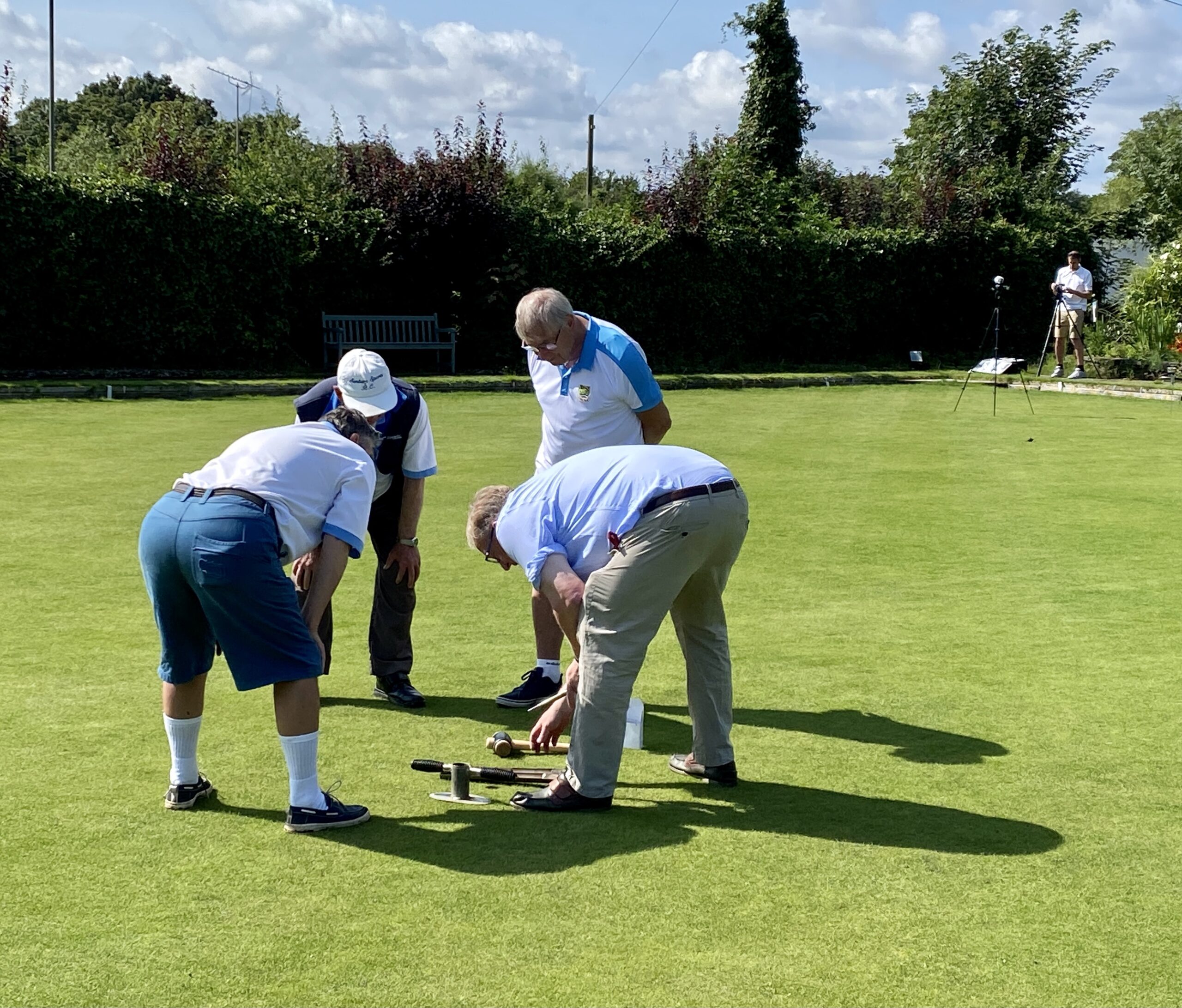 NB: Links to the videos will be provided when available!