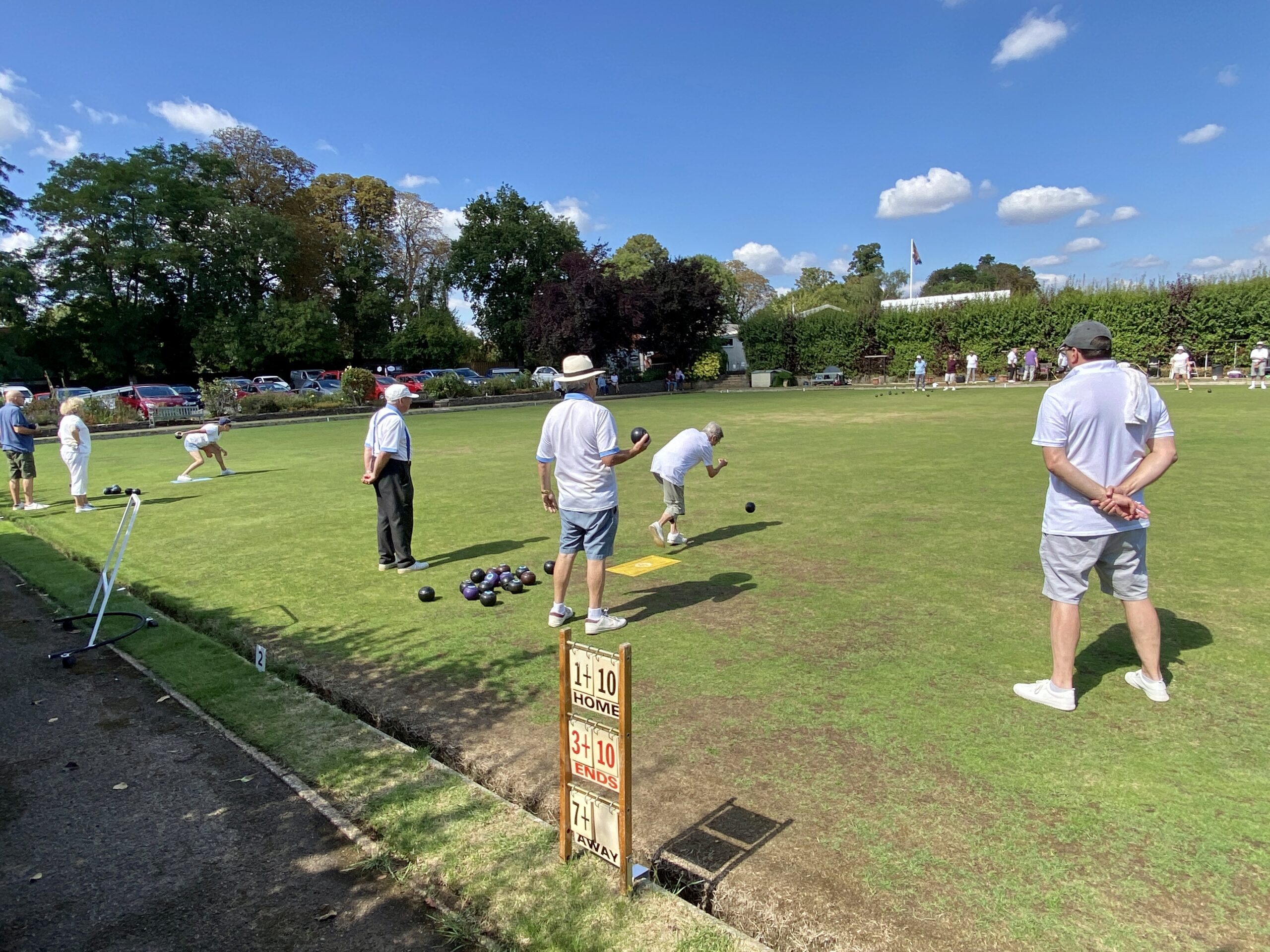 This week saw the last round of matches in the keenly contested Friday Morning League. It was a glorious day for bowls and spectators alike but somewhat sticky on the green initially after the recent rain and fog. There were nervy wins for both Nikki's and Alan's teams which means they tie on 12 points (6 wins) at the top. We await the official result after shots, etc. are counted up.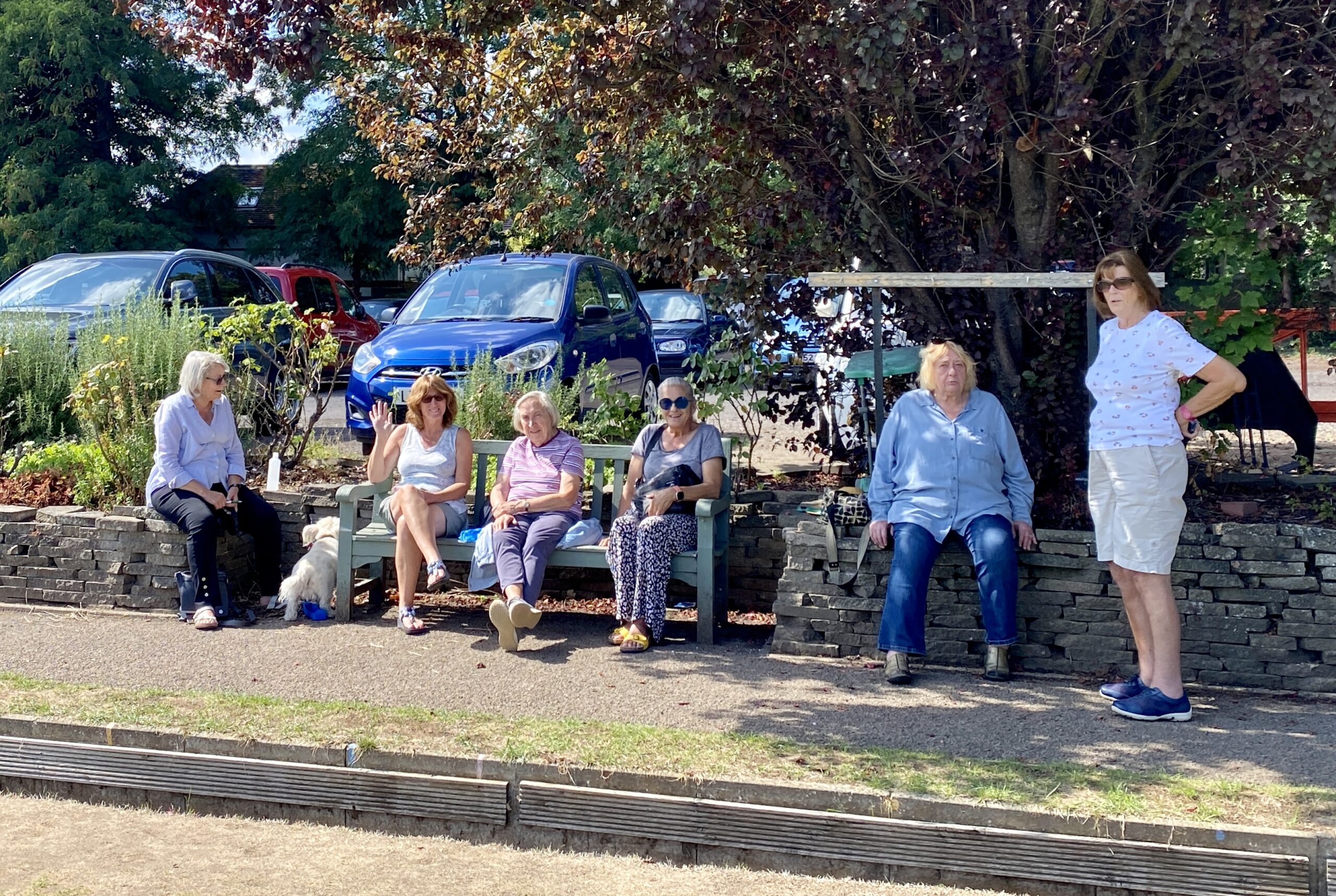 12 pts (6 wins) – AlanP; Nikki
10 pts (5 wins) – Diane; Eileen
8 pts (4 wins) – Alison; Karen
Team Friendlies continued this week with Sunbury visiting Cambridge Park on Wednesday. We enjoyed comfortable wins on 2 of the 3 rinks. Next up is a friendly at Esher today (Saturday 27th). Good luck to all, especially any bowlers making their debut.
It's now one week to go before Finals of this season's Club Competitions – the weather looks to be set fair for the coming week and, crucially, the weekend .. I only take note of the forecasts that give a positive outlook! The provisional schedule for the weekend will be published during the week – we have 14 finals split over the two days. Please do get in touch if you can help with marking – 10 matches will require markers. If anyone still has trophies at home from last year please could you return them to the clubhouse. The annual Presentation of awards etc. will be held in November at Fulwell Golf Club. Please take note of an orange sheet in the corridor of the clubhouse to specify preference for lunch or dinner.
The ever-popular Club Night will continue on Tuesday evening until the green closes in October. As the evenings begin to draw in we are requesting participants to roll up a little earlier at 5:30pm for a prompt start soon after.