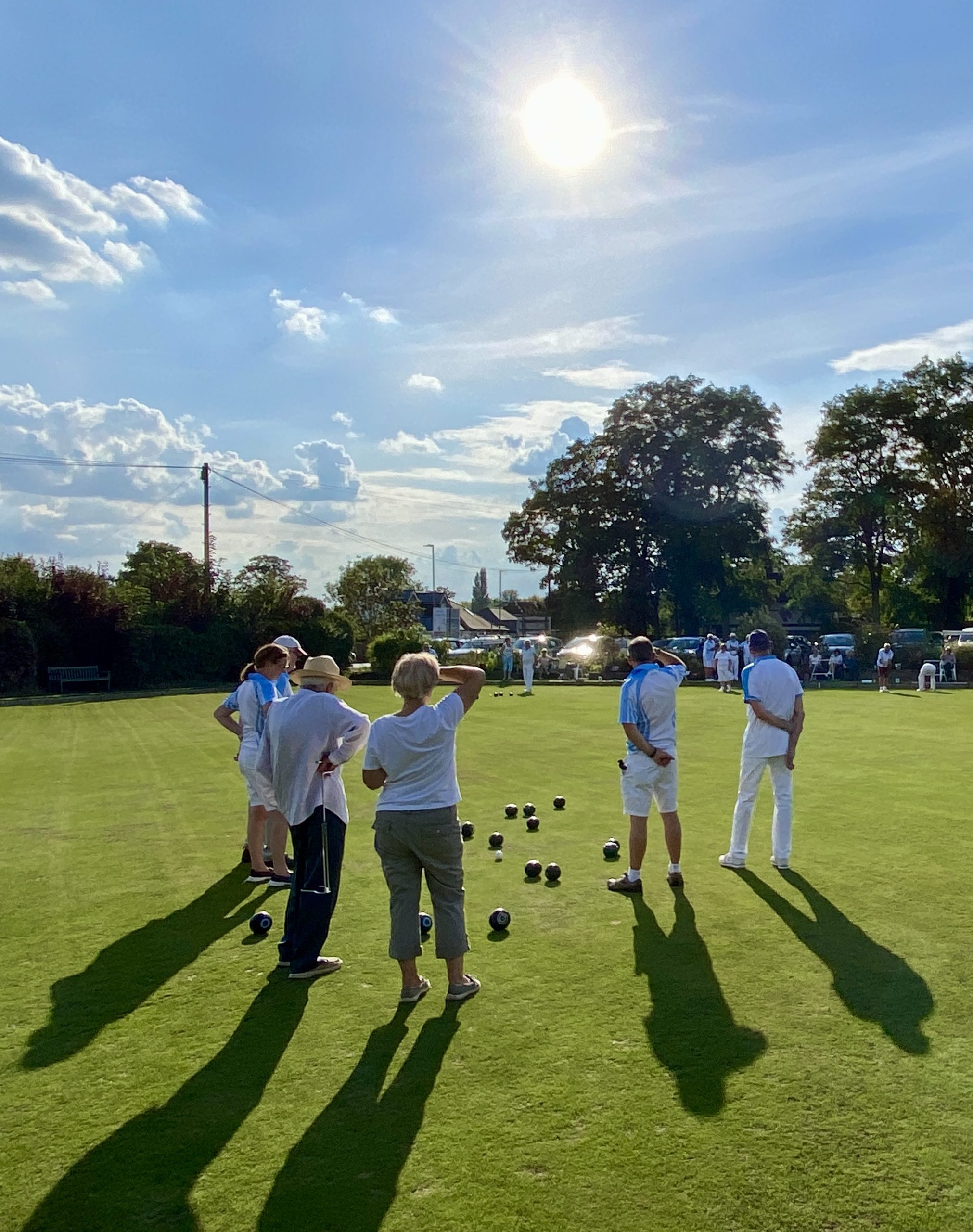 The men retained the honours on Saturday 16th in the annual Men v Women competition. It was a close affair but not even Alexa could come up with the answers as the men won 3-2 on rinks and 74-68 on overall shots. This completes a hat-trick of wins for the men but I'm sure the women will make it even tougher next season. The day was nicely rounded off with a bbq courtesy of Nikki & Dennis and some fine bonhomie to match the occasion.
Our penultimate team match of the season at Chertsey was called off after the forecast of heavy rain came true on Sunday afternoon. This leaves one last match to play at Bishop Duppas on Saturday 23rd .. please get your name down on the list if you'd like to play.
The season continues with Tuesday's Club Night on 19th and, hopefully, 26th too!