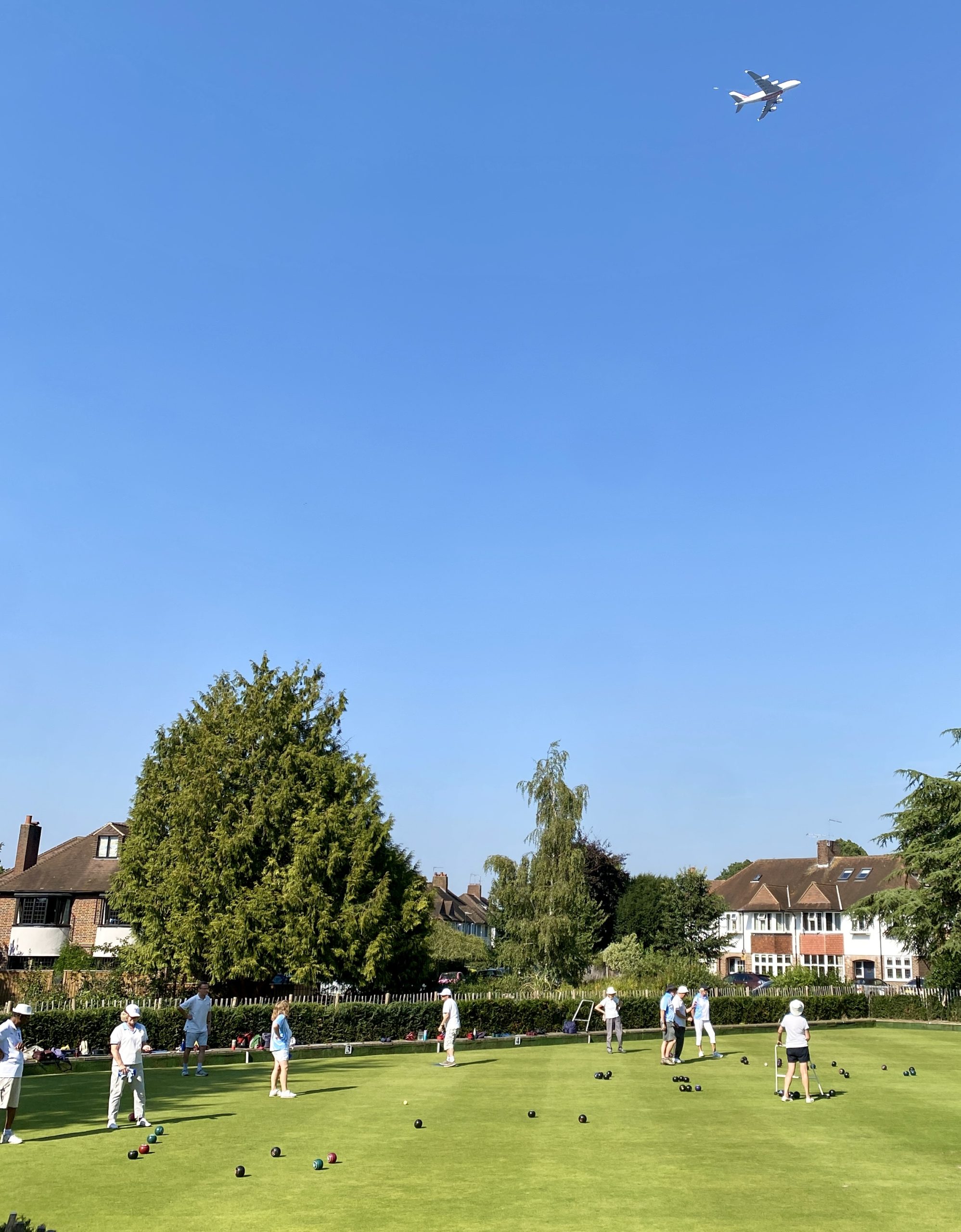 We shared the honours at this week's friendly at Teddington. All four rinks were in the balance throughout the afternoon which made for a tense finish for players and spectators alike! In the end we couldn't be separated, sharing both rinks 2-2 and shots 59-59! The fixtures with Teddington are proving to be a great match-up as the reverse fixture in May ended in a very narrow loss. We look forward to playing them again next season.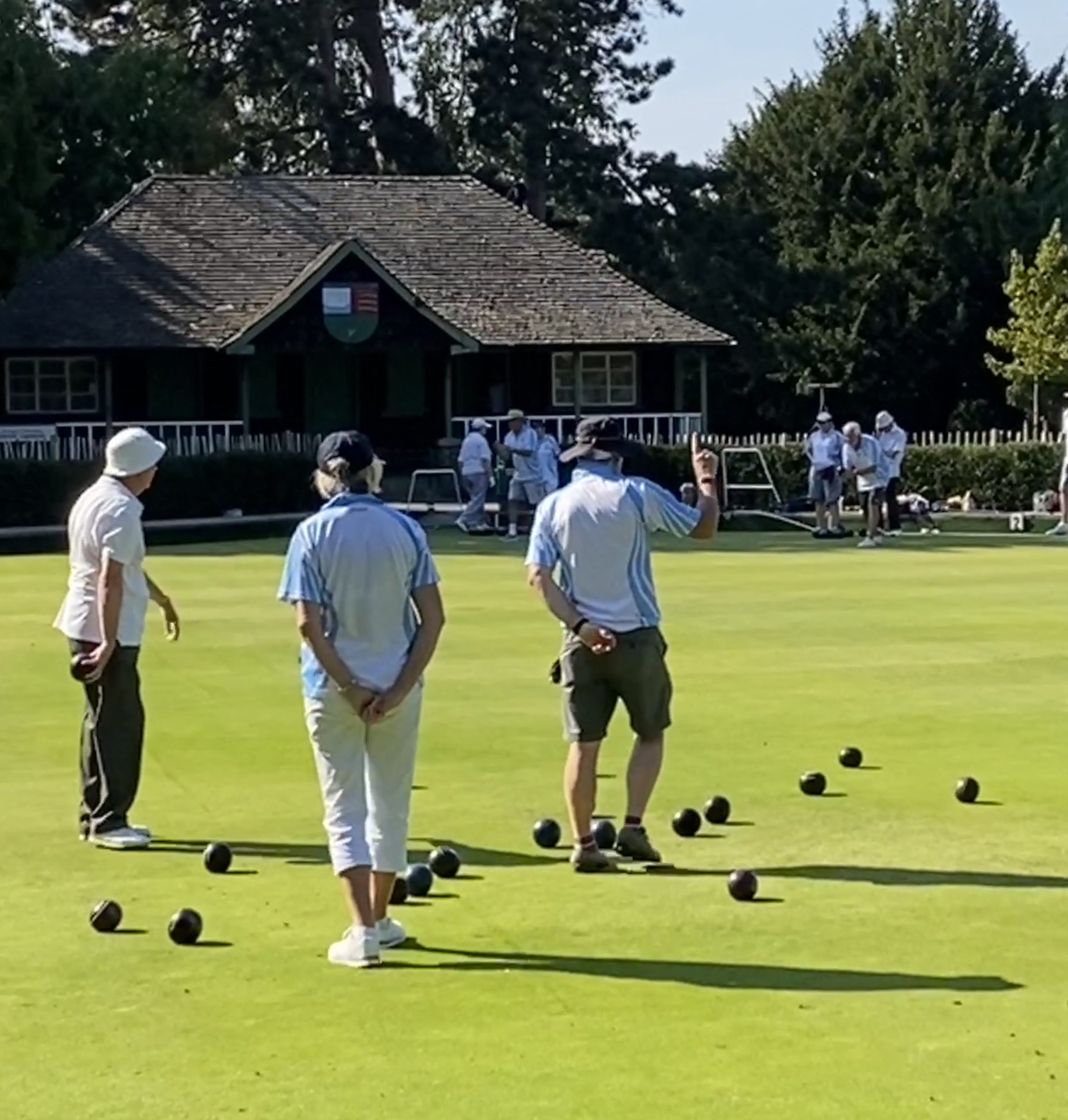 In the SML Mixed League, Fordbridge Park were crowned champions ahead of Hampton by one point. We have one remaining match to play against Bishop Duppas on the 23rd with no honours riding on it .. other than to end the season on a high!
Next weekend on Sat 16th we have the hotly contested Men v Women annual match, followed by family bbq .. the teams will be sorted soon so please sign-up if you haven't already done so.
As the bowls season comes to an end the Rugby World Cup kicks off and the main club have some promotions this opening weekend.
Some sad news to end on .. we heard recently of the passing of Branka Highgate. She joined us from Hounslow Cons a couple of season's back and instantly made a positive impact on the club. Not only with her level of play but also in her encouragement and support to everyone she played with. RIP Branka .. you'll be sorely missed.