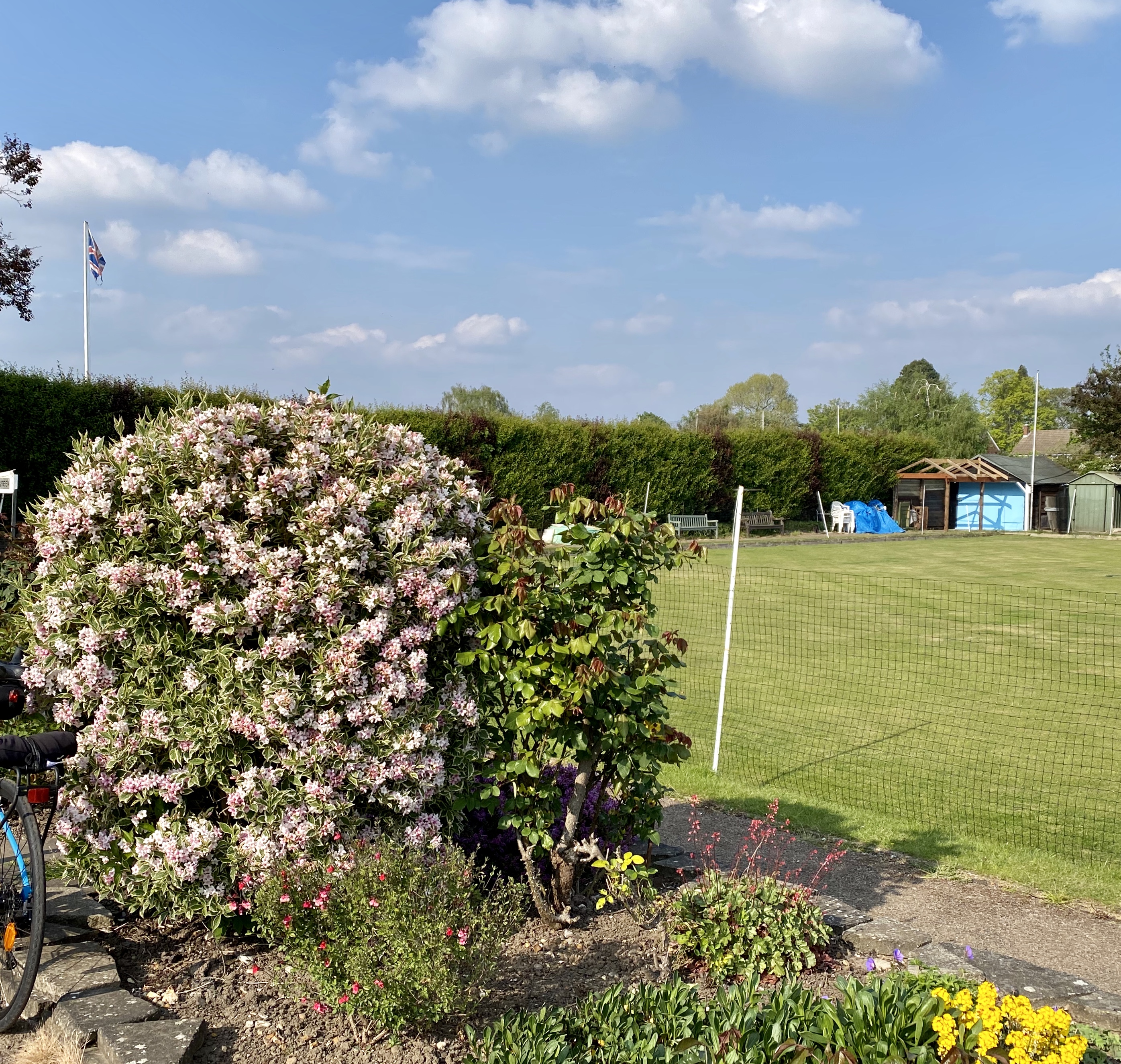 The green continues to look very good and ready for bowls – hopefully we can get to throw some woods in a limited fashion before too long.
In the meantime we're looking to arrange a virtual get together playing a quiz. Zoom is the current vogue and some folk have been using it to "meet-up" with friends and family. It can be downloaded and installed for free on most computers or smart phones.
Please let us know if interested.