After a couple of weeks of bad luck with the weather we're hoping for a better last two weeks of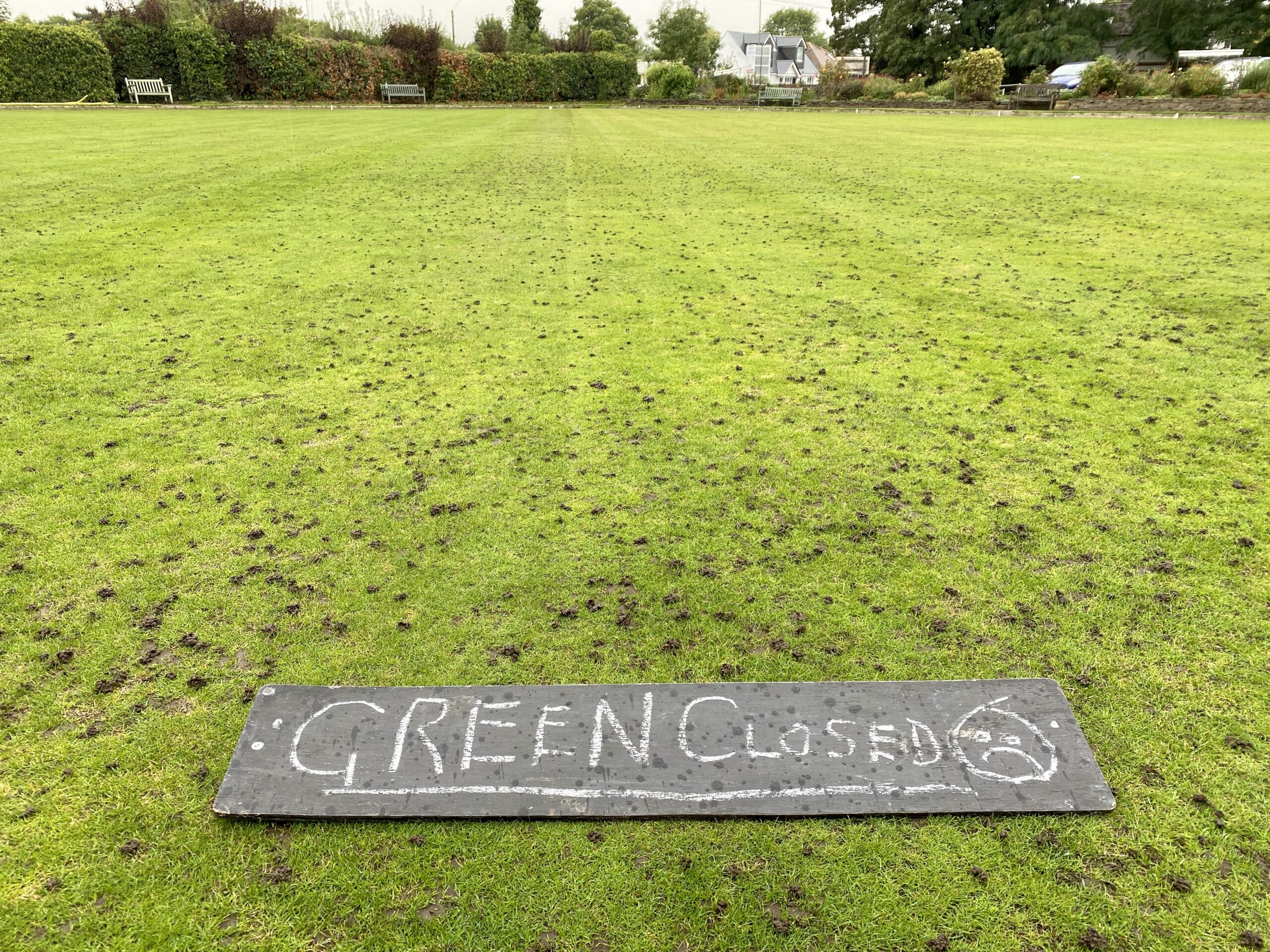 the season.
Club Night will continue to run until the 27th, but at an earlier sign-up time of 5:15pm. We appreciate this may be too early for some – apologies, but we need to beat the failing light.
This weekend we have the much anticipated Men v Women match followed by family bbq. Although cooler it's forecast to be a nice sunny day and, hopefully, very little chance of cancellation! The following day on Sunday we travel to Chertsey for our last team friendly. Again the weather is set fair.
The last remaining South Middlesex League match against Teddington has been rescheduled for Monday 26th 2:30pm. Please put your names on the new sheets in the clubhouse if you'd like to play.
Looking not too far ahead to October, we'll let you have more details on the green closure work on Saturday 1st and/or Sunday 2nd and also our first winter social evening on Tuesday 4th 7:30pm – it may be skittles but we will keep you posted.