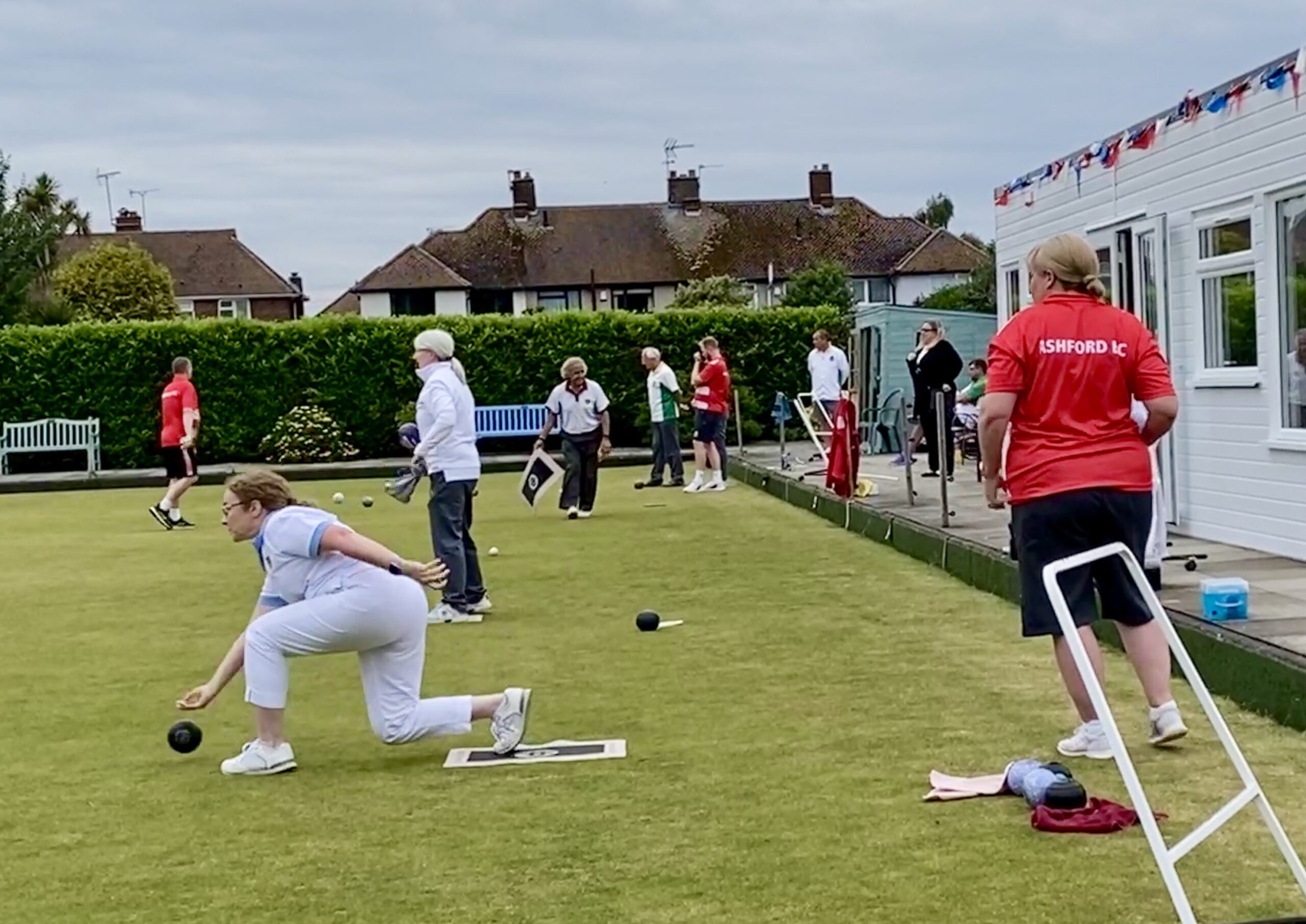 It's certainly been a better start to the week than last week when both Monday Training and Tuesday Club Night were wiped out. The weather looks set fair for the days ahead so let's hope it continues to match our ladies performances in the Middlesex Women's Unbadged Singles on Monday evening. Anita and Bindley played at home with Tracy making her debut at Ashford. All did Sunbury proud with only Bindley losing out in a closely fought contest. Next round will see another Sunbury winner .. unfortunately Anita and Karen have been drawn to play each other!
There have been some additions to the Friday Morning League and there is still probably room for more so just let Eileen know if you'd like to take part. Most captains will operate squad rotation to ensure there's an even contribution from each team member. Friday Morning League
Today is the last day for entries into the internal Competitions – the exception to this are the 3 remaining day-long competitions and the Junior Championship. Watch this space for the draws.