Tomorrow's Friday Morning League sees Cassie take charge whilst Eileen is away. The weather forecast is looking good so there shouldn't be a last-minute cancellation this week!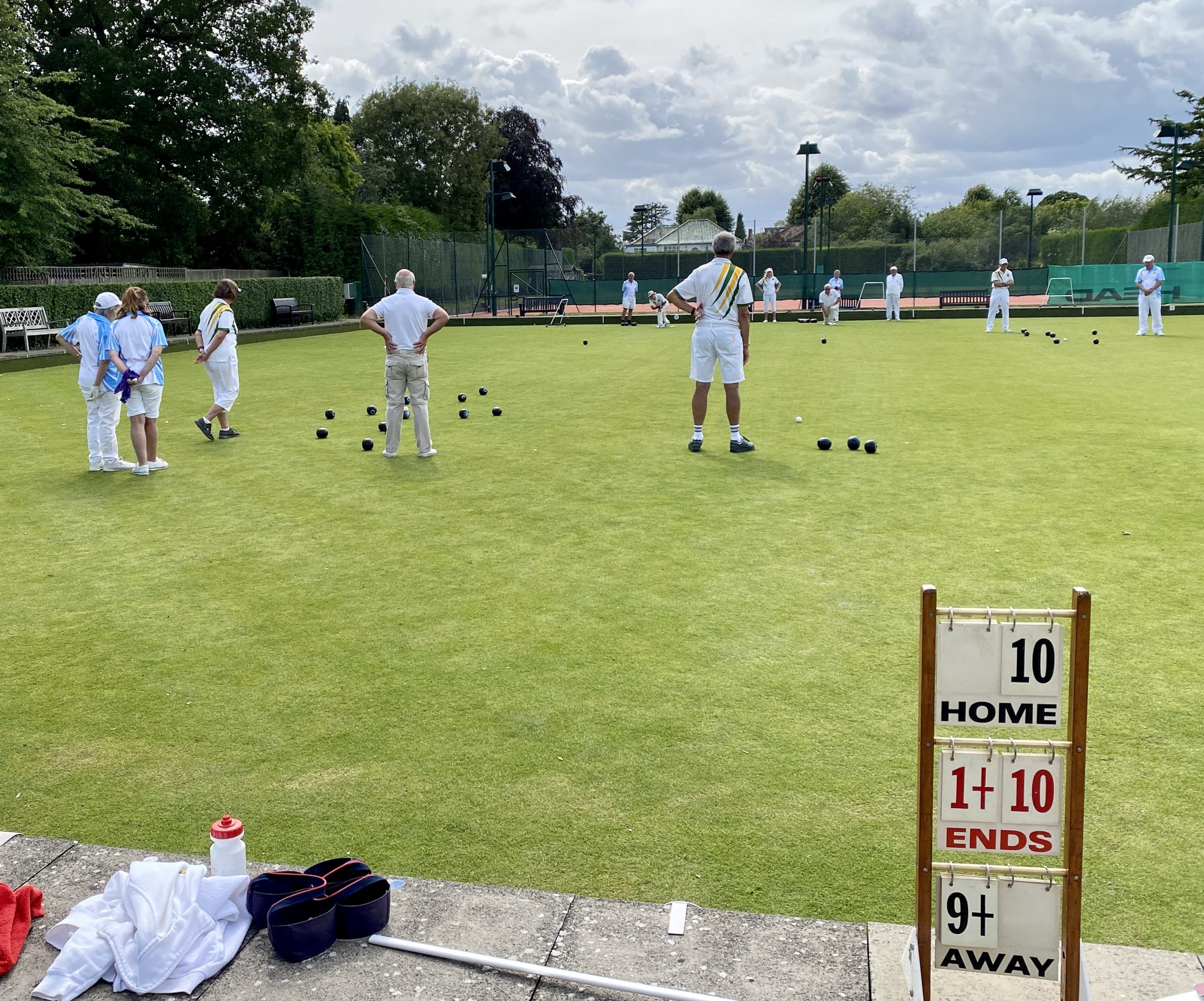 This weekend sees a double-header of SML team matches .. Saturday at home to Staines and away to Fordbridge Park on Sunday. Both opponents will be looking to cement their push for top honours, so let's hope Sunbury can pick up a surprise or two! We enjoyed a gentle friendly with Ember last weekend, played as 3 triples in the end. We may have lost on them all but it was the heaviest green we've faced this year, almost like playing in April!
We had a bumper 34 players at Club Night this week with many folk returning from hols, etc.. We welcomed three potential new players, including a couple from Chertsey Bowls, so it's good to see our numbers continuing to grow.
In the club competitions most games are on target and have reached the quarter-finals, with even some of those having been played. Good luck to those still playing and thanks to everyone for competing. Competitions/Leagues