Ten hardy souls wrapped up the playing season at Tuesday's Club Night, braving the murky conditions .. a bucket of water was definitely in order to help wash the bowls after each roll!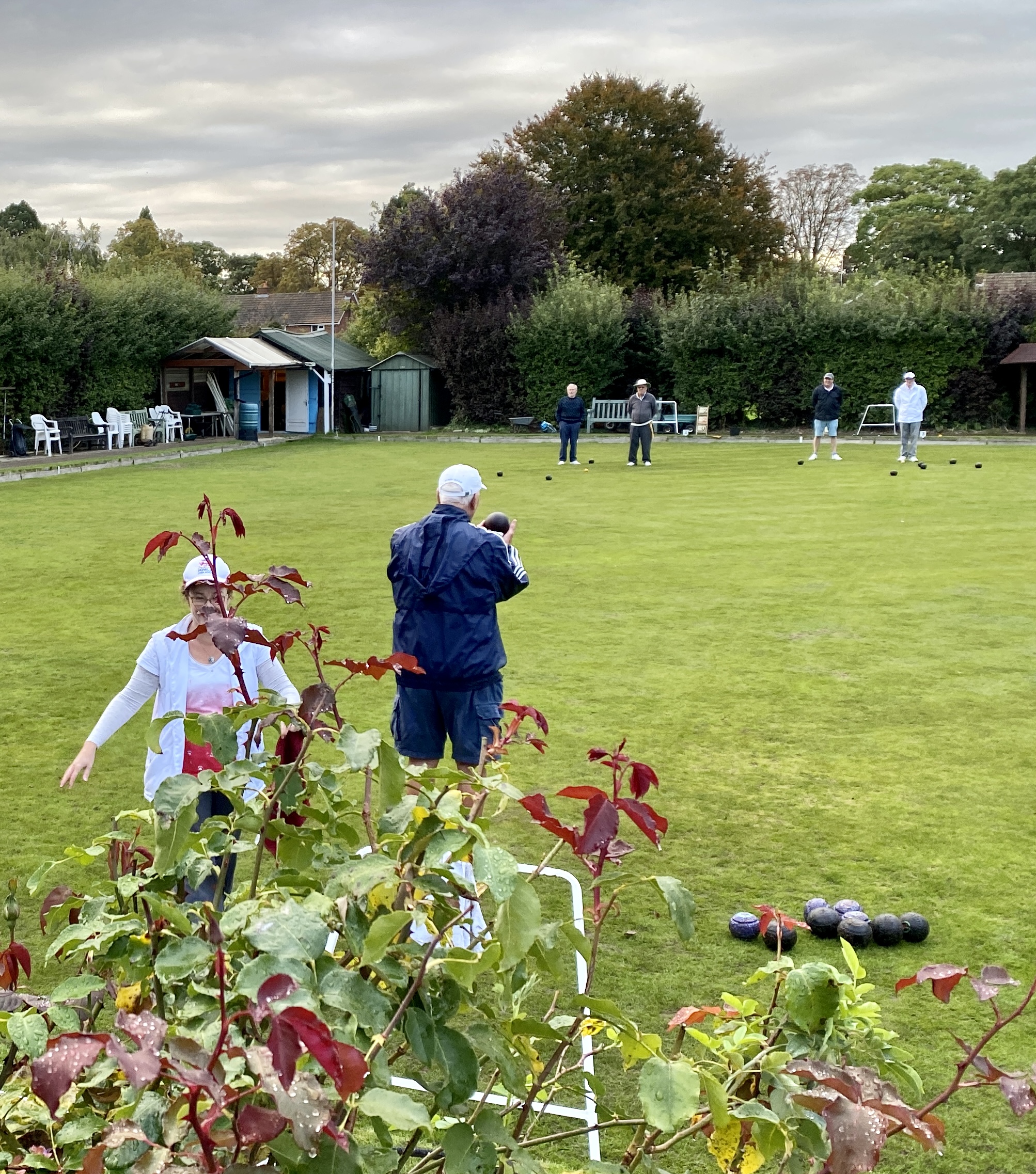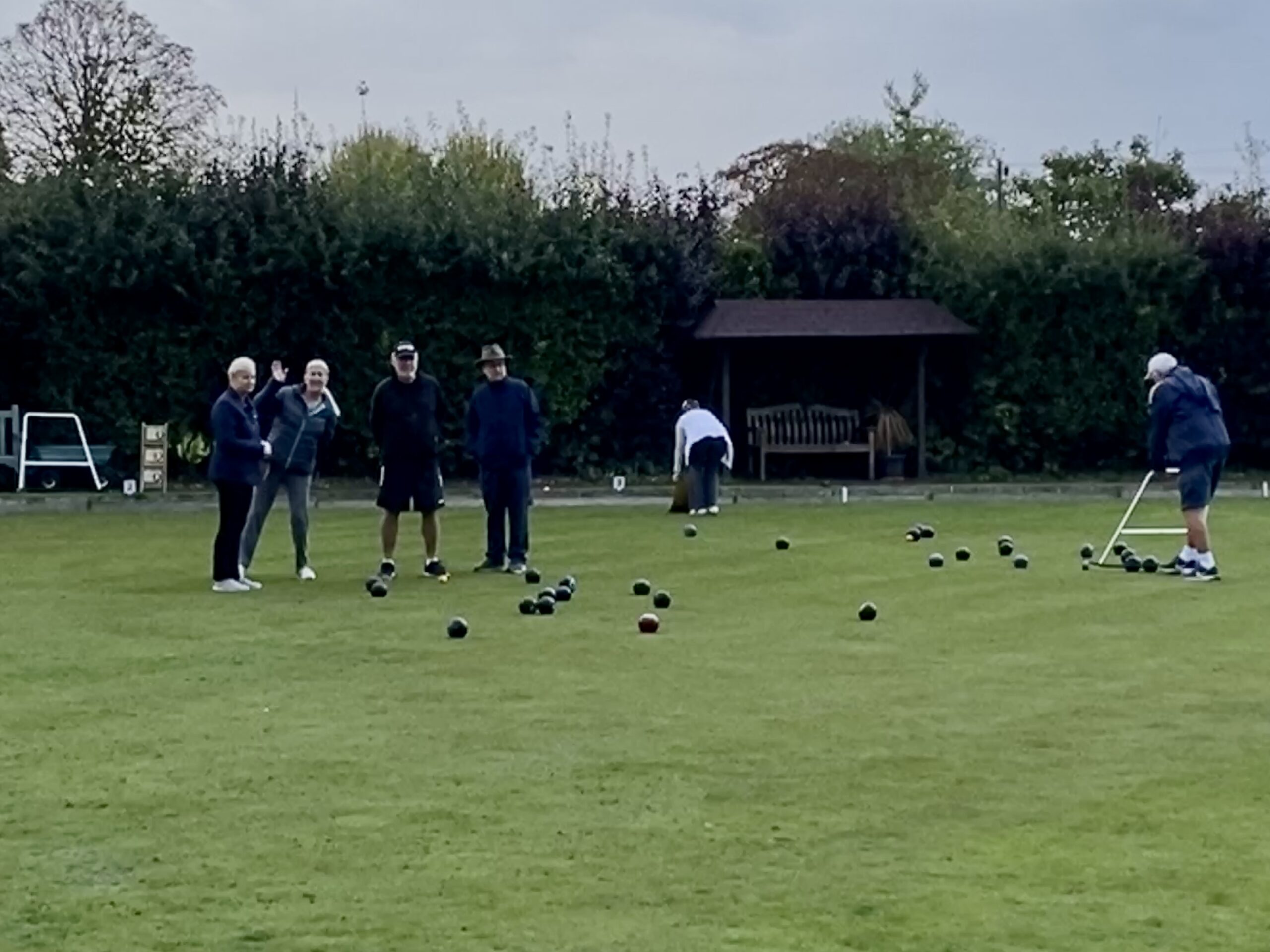 On Monday we finished our campaign in the South Middlesex League with a rearranged match at Teddington. The hosts were keen to avoid bottom place and duly inflicted an 8-2 defeat on Sunbury. Unusually we had draws on two of the rinks.
Looking back on the season, finishing 5th is okay but having registered a win against both teams above us there's a feeling that we could have gone higher. A particularly bad weekend where we failed to get a single point against the top two teams undoubtedly knocked us off course and hit our confidence. With a larger pool of players next season aiming for a top 3 finish may not be unrealistic.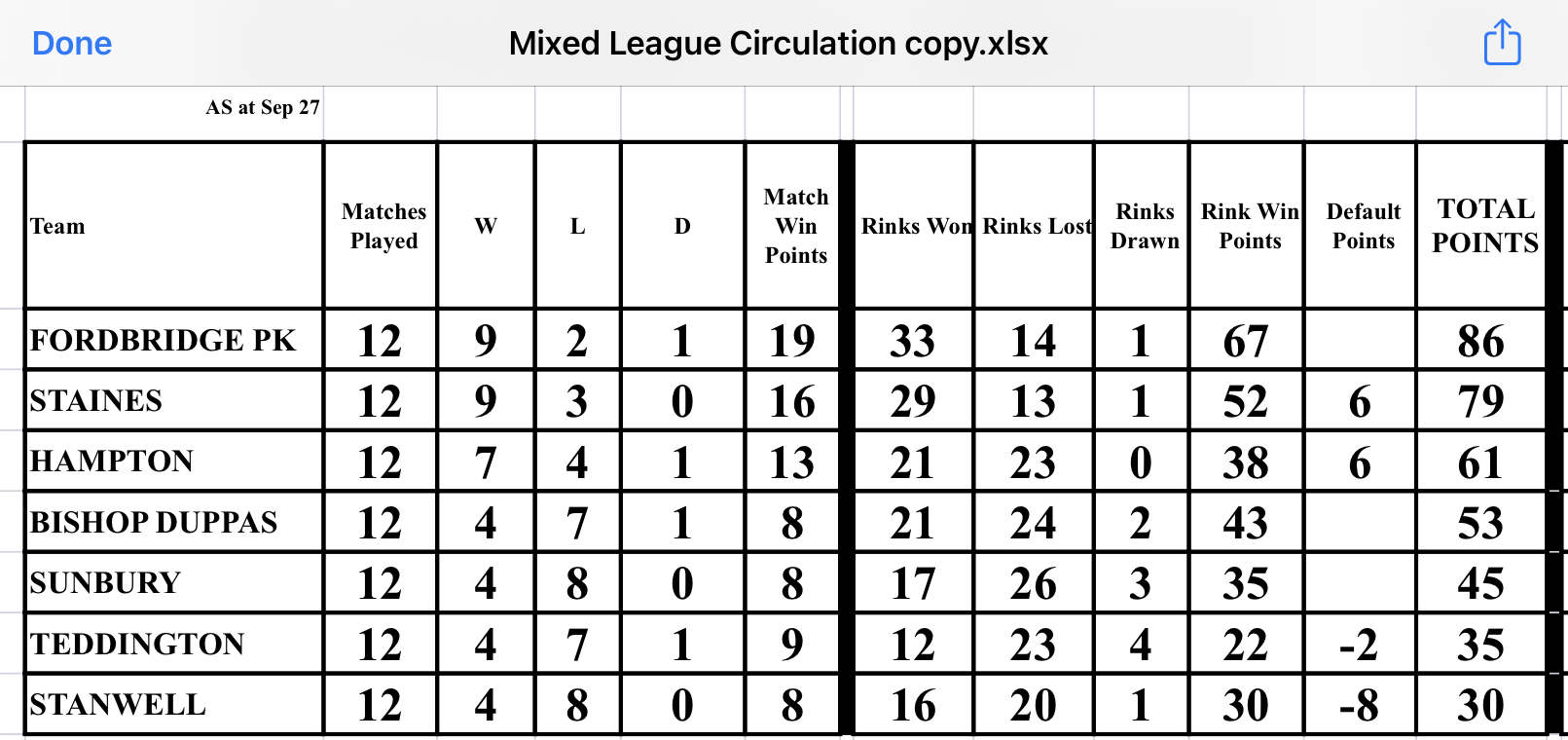 The green gets put to bed over the coming weekend 1st-2nd Oct, and we kick off the monthly winter socials on Tues 4th Oct.