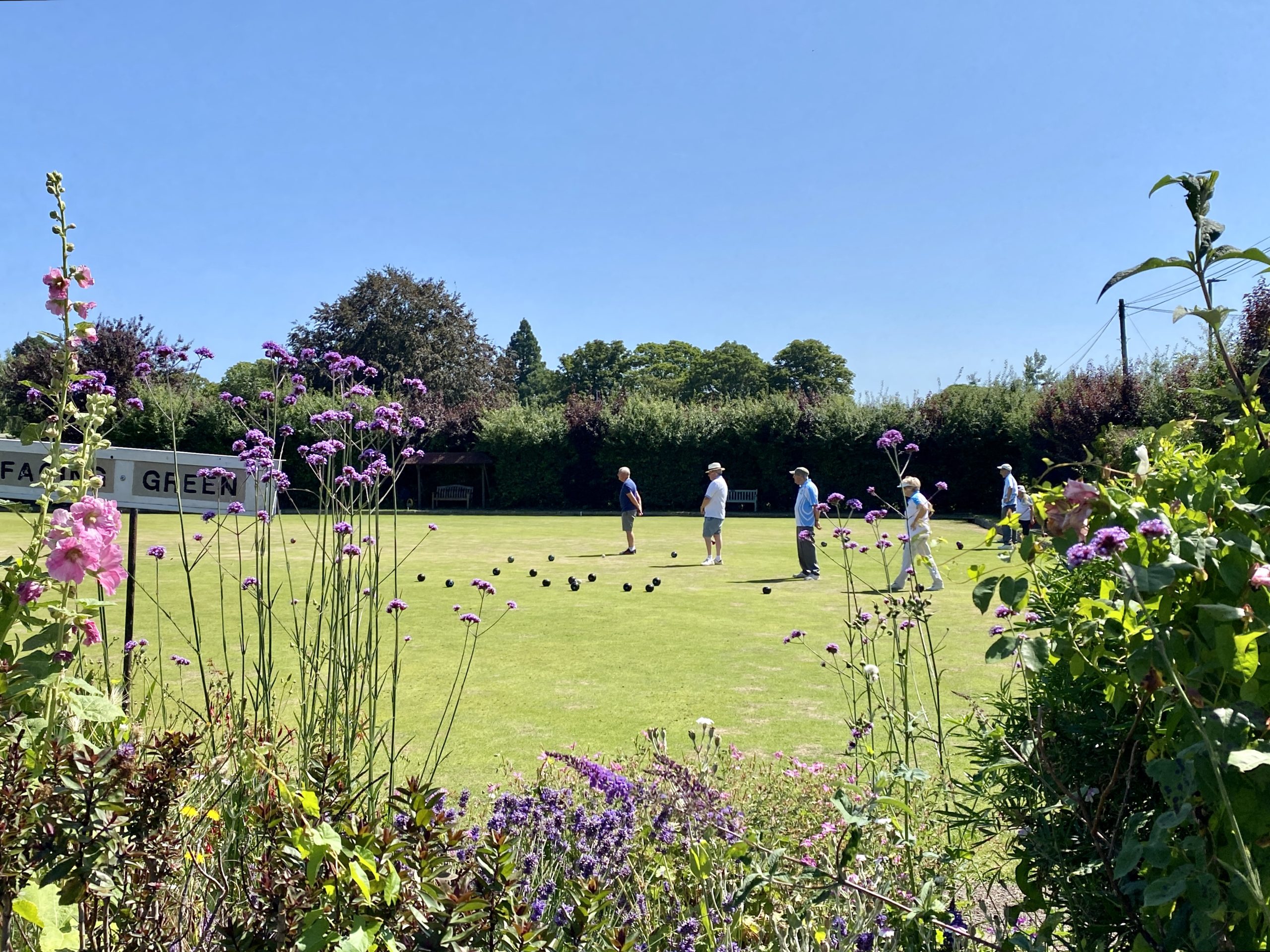 The second half of the Friday Morning League commenced this week and there were some surprising results. There was a resounding win for Nikki's team against Alison's team giving them their first win of the season; Karen's team enjoyed a single shot win over Alan's unbeaten team; Diane's team kept in the hunt towards the top of the table with a narrow 3-shot win against Eileen's team. This leaves the table a little more bunched, especially with Karen's and Nikki's team having a game in hand on the others.
10 pts – Alan; 8 pts – Diane; 6 pts – Alison; 4 pts – Eileen, Karen; 2 pts – Nikki
The club competitions continue in full flow. Everyone has now played at least once in the biggest draw – the Junior Championship. All the other draws are doing well and thanks are due again to everyone for such a great appetite to get games played. Tarun has setup a WhatsApp group for members that's proving it's worth in asking for markers for games, so please ask him or me if you'd like to be added. One slight negative this week is with a plea to avoid arranging games that impacts grass cutting at Crackerjack time .. Friday 5pm! This is the one set time for cutting as it lends itself for the greenkeepers' ritual of visiting the bar afterwards.
Tomorrow (Sunday 9th) we welcome Bishop Duppas to Sunbury as we resume our campaign in the SML. Stanwell recorded their first win of the season against Bishop Duppas during the week so here's hoping we can add to their woes .. I'm sure they'll be thinking the opposite and that they can't lose to the two bottom-placed teams in a week!
Lastly, good luck to Anita, flying the flag for Sunbury, competing in the quarter-finals of the Middlesex Unbadged Singles.
News on Cricket Club activities ..