We kick off the Friday Morning League tomorrow 2nd June at 10:30am. Eileen has been doing a grand job absorbing some final additions and substitutions and the teams and schedule are available here and on the clubhouse noticeboard soon.
There are six teams, with each team playing a series of triples against each other twice over the course of 10 weeks. Each team captain will run their team how they see best, but hopefully everyone will get a fair share of games played, depending on their availability. Last year's winning team was captained by Nikki, and she is again a non-playing captain, which is why she has an extra player in her squad. Anyway, hopefully all will become apparent as the season progresses.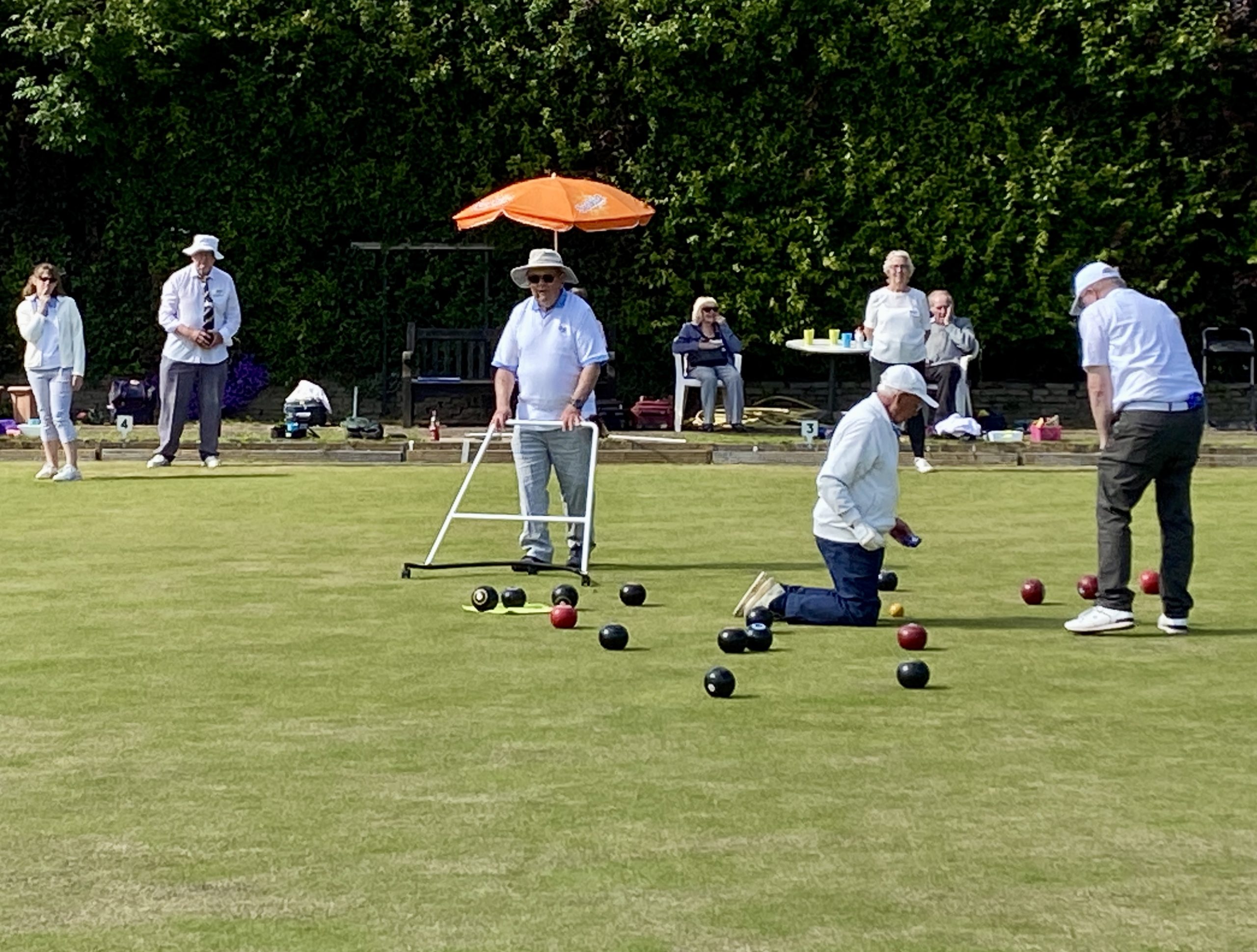 We saw out May with a midweek friendly against Oatlands Park, winning on 2 rinks and drawing on the other. A good time was had by all, with a good opportunity to regain some confidence after Sunday's defeat to Hersham. The return match on Wednesday 26th July is one that I'd encourage you to sign up for if you can, as they tend to uphold some of the traditions of lawn bowls with shirts, ties (and jackets in some cases) and with a break for tea half way through the match. There is also a spider competition to win a bottle of wine!