The draws for the Club Competitions will be made very soon so please do let me have any final entries for the Men's, Women's or Mixed competitions on or before this Tuesday's Club Night. The exception is the three remaining day-long ones, where entries are accepted up to a week before. There is free entry to the Junior Championship for new bowlers; the rest are £3 each. Entry forms .. Competitions 2023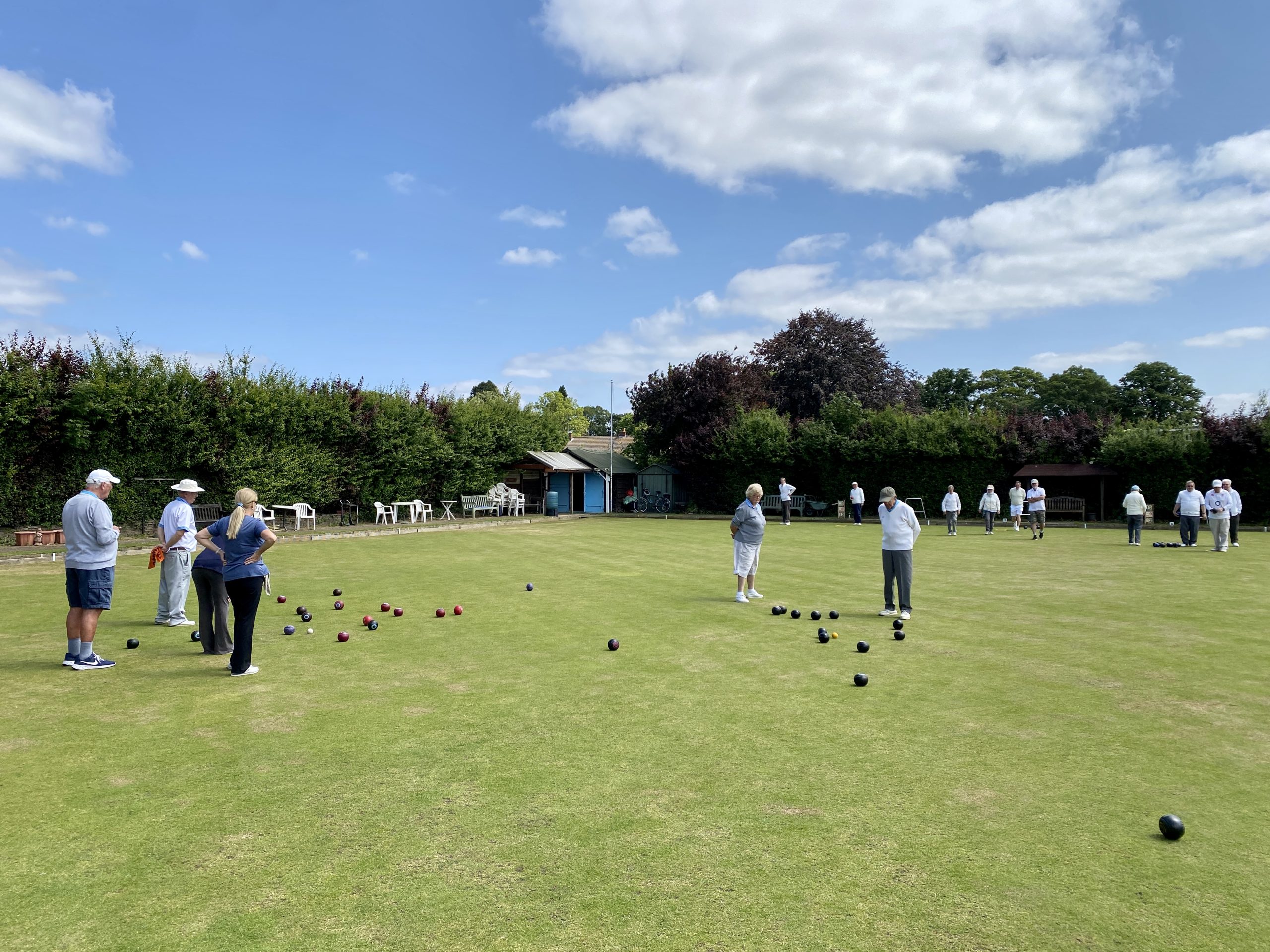 It may have been a rather chilly start to the Friday Morning League but things warmed up by the end with wins for teams captained by Alan, Alison and Diane. The second round of matches continue this Friday 9th at 10:30am. Please contact your team captain with any issues or updates on availability.
The team friendlies continue tomorrow,  Sunday 4th, with a match against Byfleet.
Monday sees some of our bowlers in action in county competitions – Bob plays at home  in the Middlesex Men's Unbadged Singles and Eileen & Karen play at Cambridge Park in the Middlesex Women's Pairs. Both start at 6pm. The unfortunate Colin progressed to the next round of the Middlesex Men's Unbadged Singles (by default) but can't take his place in the next round due to other commitments.