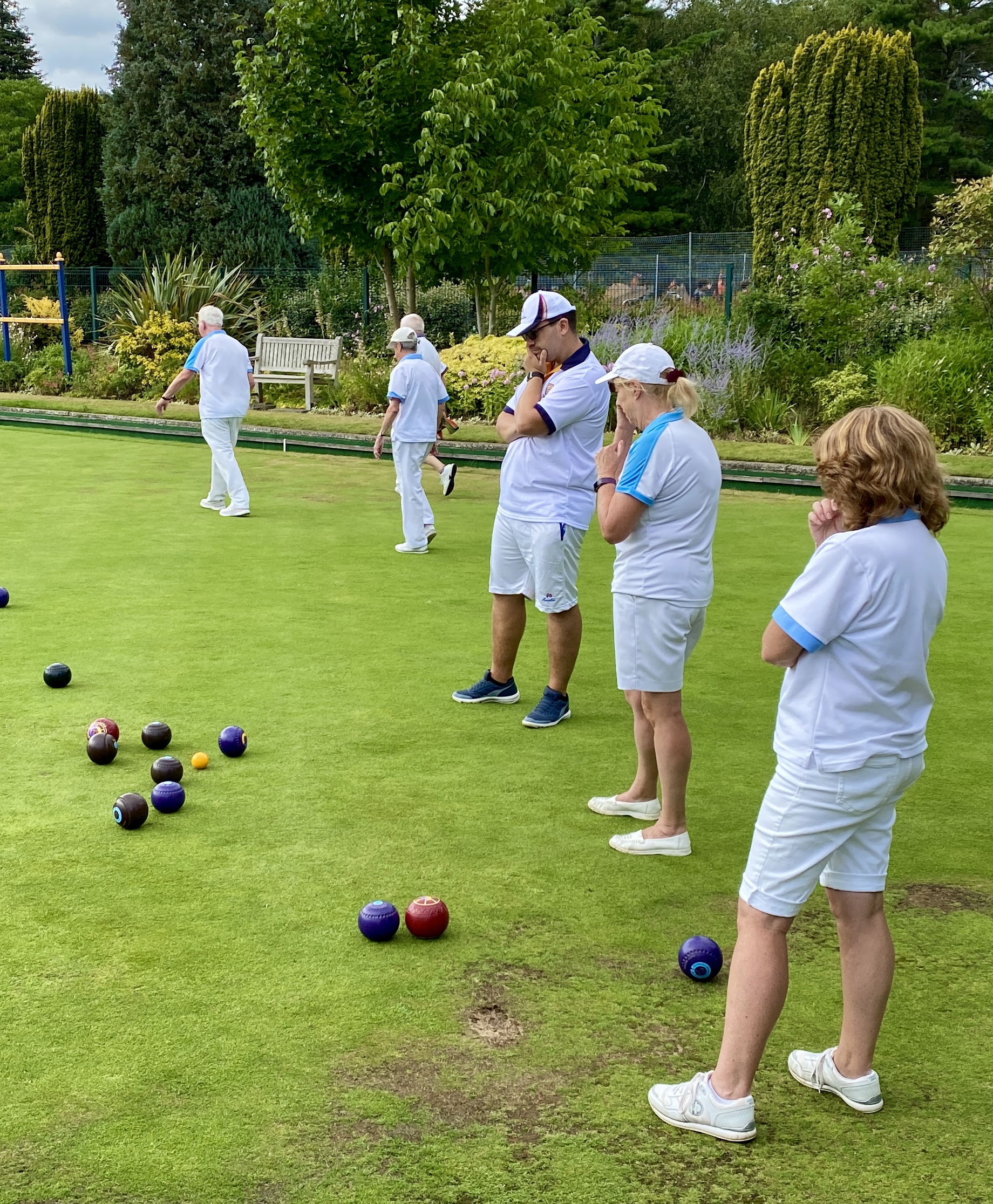 We played back to back South Middlesex League matches over the weekend. Despite best efforts we came away from Staines on Saturday with nil points. At times it was hard to figure out what shots to play! We ended up losing 93-49 on shots and an overall 10-0 loss. This was followed on Sunday with a visit to table-topping Fordbridge Park. Despite leading on two of the rinks going into the final ends we, again, ended up with nil points! We lost by 80-59 shots and a 10-0 loss.
The weekend results sees us drop to 3rd in the league but we won't have to play either Staines or Fordbridge Park again this season!
Next up is a home friendly against Oatlands Park on Wednesday afternoon. Please let Diane know if you'd like to play .. it won't be as intense as the weekend games were!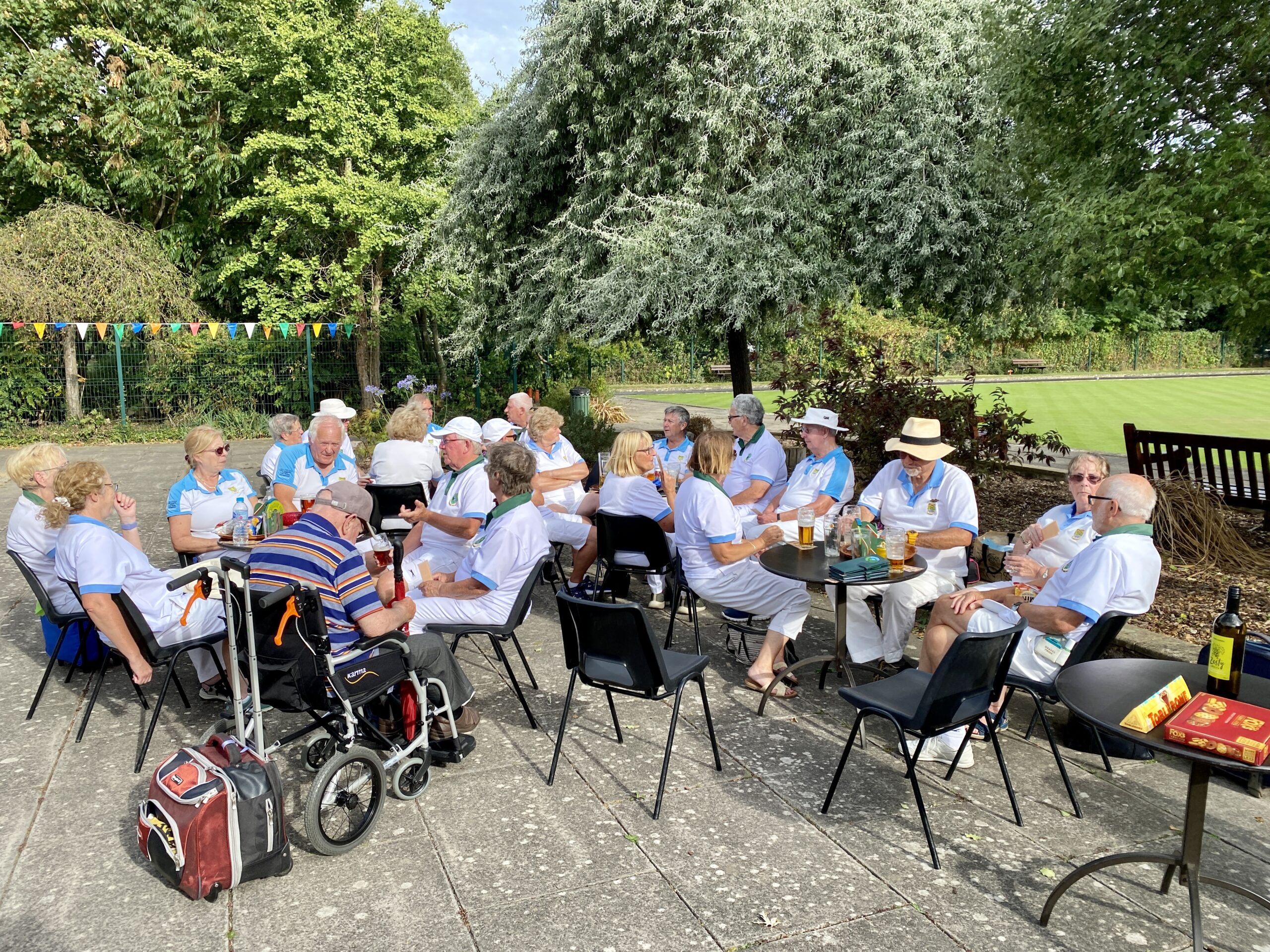 After the latest set of games (round 6 of 10) in the Friday Morning League here's how the teams are placed :
4 wins – Karen
3 wins – AlanP; Diane; Eileen; Nikki
2 wins – Alison
In the club competitions, we are at the quarter-final stage for the Junior Championship and the Open Handicap and in fairly good shape for most of the others. Thanks to everyone for getting their games played! I'm being a bit flexible on the play-by dates but please bear in mind we have Finals weekend in 6 weeks time. All the draws are up to date here ..
The mini-heatwave has thankfully come to an end so we should be back to normal with Tuesday Club Night. Also good luck to those playing further competition games over the coming week or so.
Finally, a special mention to Anita who played in the Middlesex over-55 Singles recently, winning in the 4th round at Bishop Duppas and losing out narrowly in the 5th round at home to Ashford. By all accounts it was played to a very high standard.