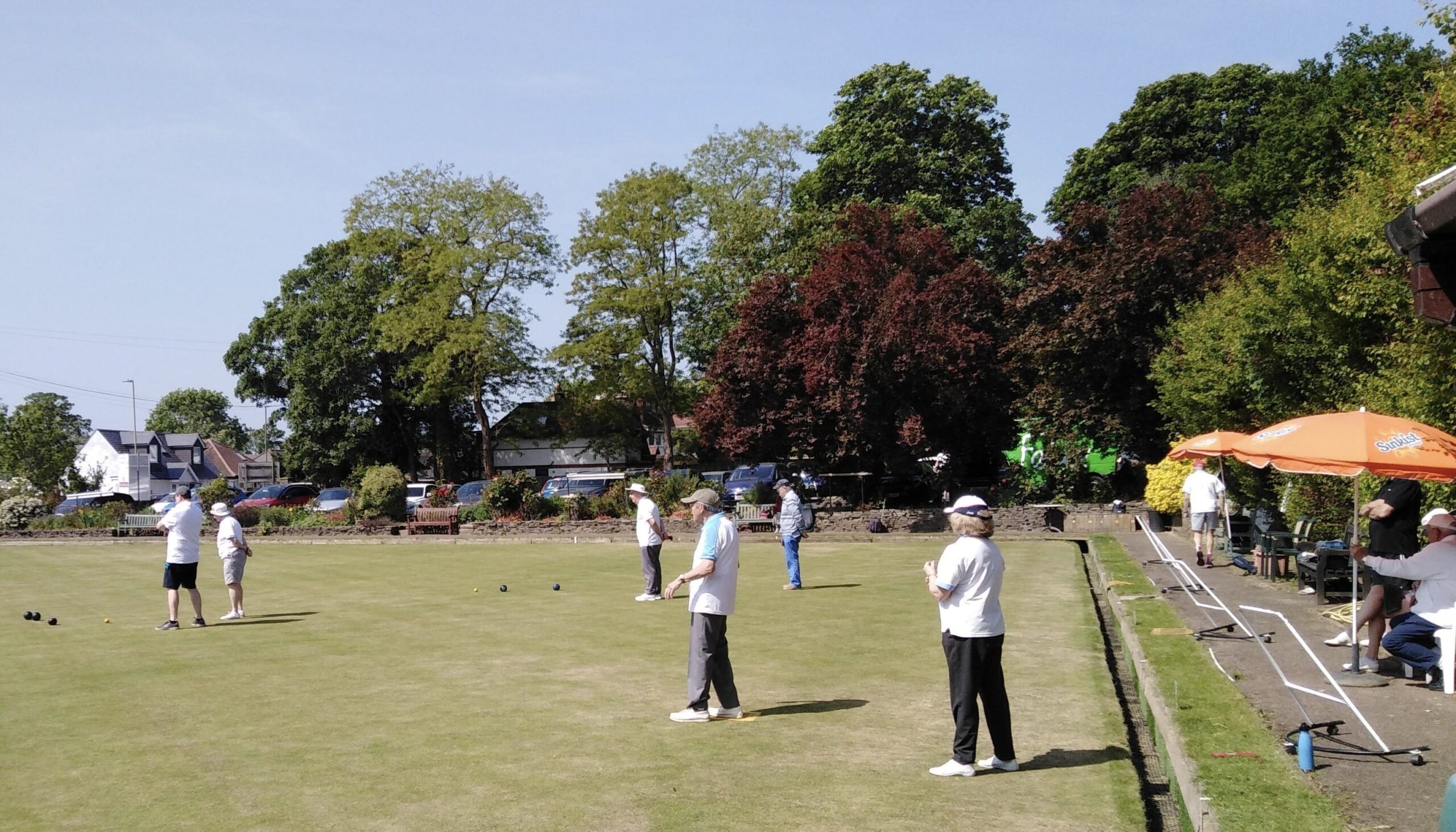 We started the week with another bumper Club Night of 30 folk and ended it hosting a team friendly with Hersham. In between we had another team friendly against Teddington and played the first of the season's club competitions. And all in glorious weather, which looks to be set for next week too!
We may have lost the last two team friendlies against Teddington (narrowly) and Hersham (less narrowly!) but we can make amends against Oatlands on Wednesday 31st. Yours truly is in charge of this one and the team will be confirmed in due course.
As we head into June the Friday Morning League kicks off .. as the name implies on Friday morning! The team captains have been informed of their squad and will be in touch for the first round on 2nd June at  the new start time of 10:30am. Over the course of 10 weeks (or so) we play a series of triples to determine winners.
The club competitions started with the Mixed 2-woods Pairs on Saturday 27th. It went miraculously to schedule finishing at 3pm and with both semi-finals going to the last end with all to play for. Commiserations to David & Keith and Charlie & Alison who just missed out and  congratulations to Gary & BobH and John & AlanP who are the first to qualify for finals weekend in September. Thanks to all for making it such a relaxing day for the Competitions Secretary. Full results are here .. Mixed 2-woods Pairs.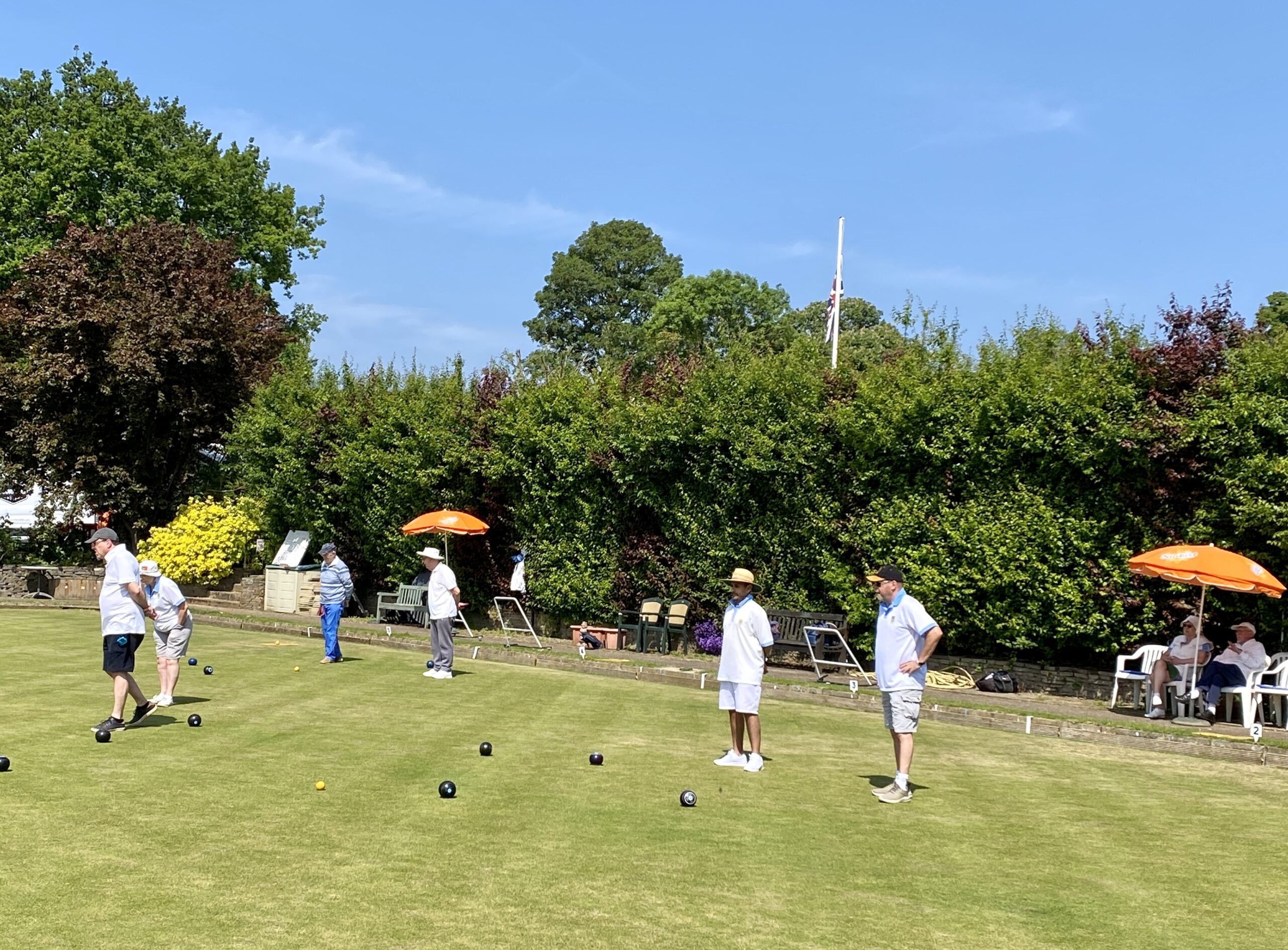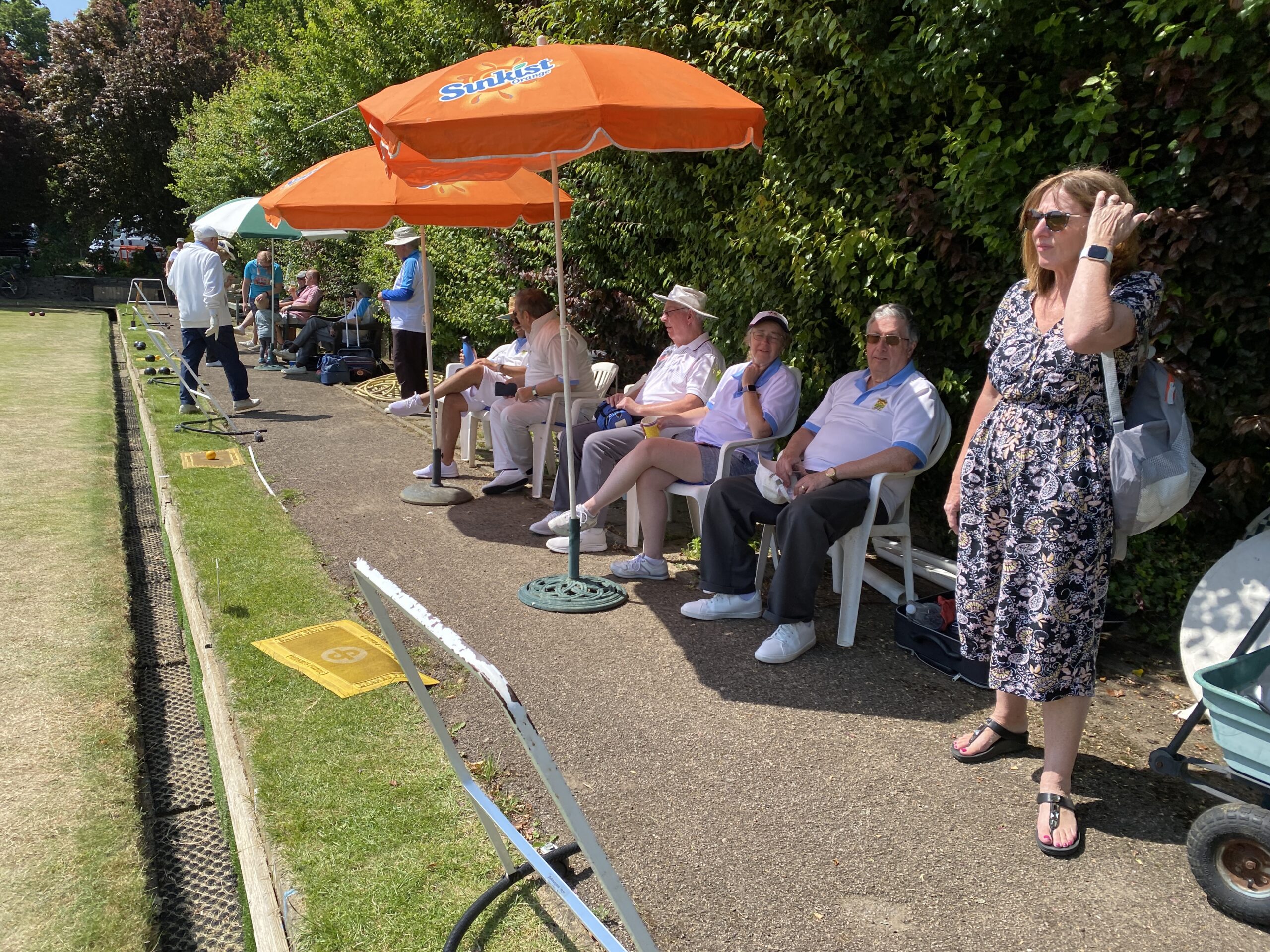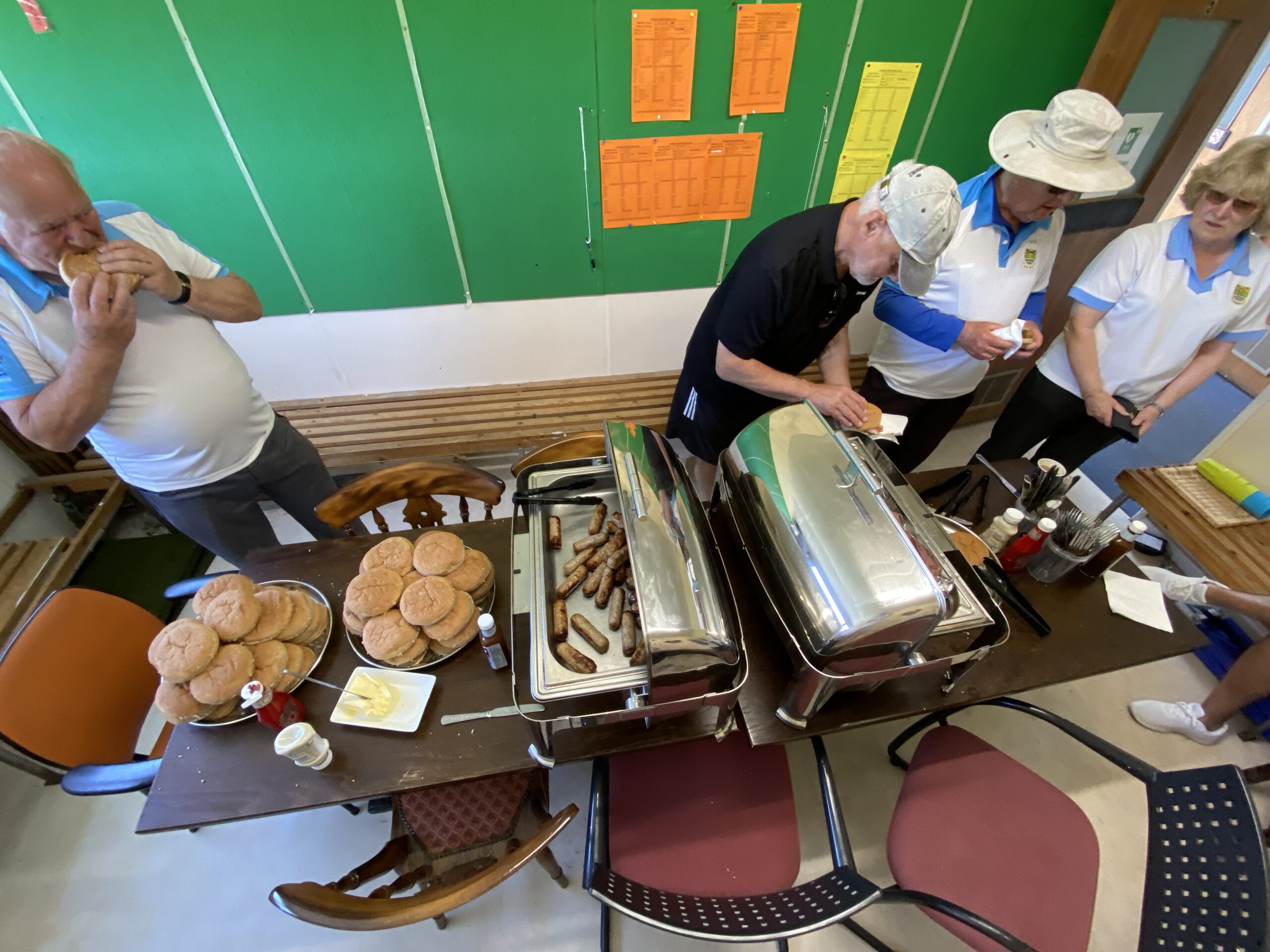 Looking through the entry lists for the other competitions we could do with a few more in the Women's draws so anyone who fancies playing just let me know. The Pairs in particular is a lovely game .. you don't need a marker, get into the swing bowling 4 woods each end and with some chat along the way! The remaining day-long competitions will be open for entry right up until the week before they run.
This week sees the second of our Open Days, followed by Tuesday Club Night, Friday Morning League and team friendlies with Oatlands on Wednesday, Esher on Saturday and Byfleet on Sunday. With ad-hoc roll-ups too there's hopefully something for everyone. Lastly, a special mention and good luck to Colin who travels to Springfield on Thursday evening for his inaugural county game in the Middlesex Unbadged Singles.
Cricket activities ..